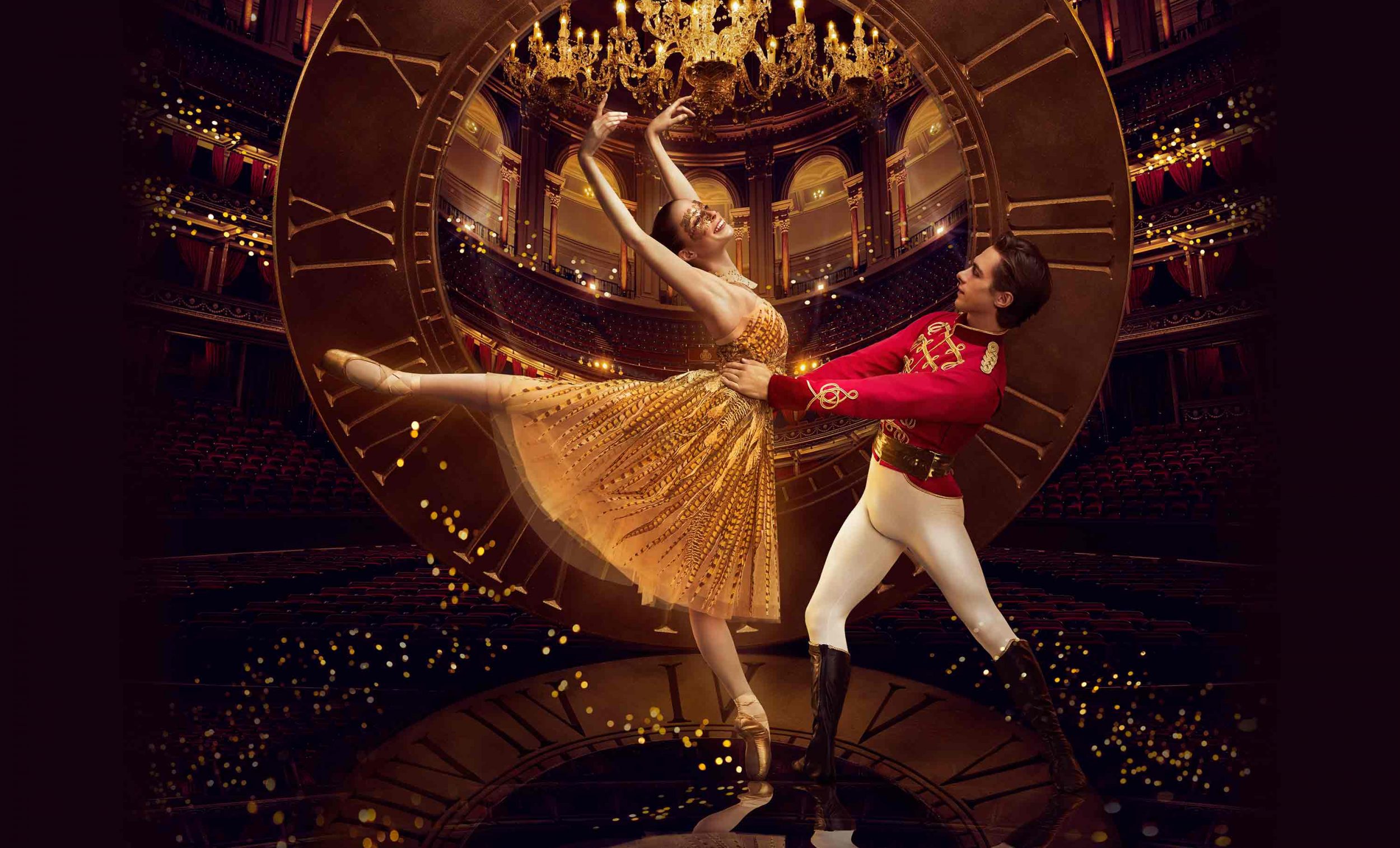 Cinderella Costume Appeal
Help bring the costumes of Cinderella in-the-round to life.
In June 2019, we premiere a new in-the-round adaptation of award-winning choreographer Christopher Wheeldon's hugely popular Cinderella, adapted for the Royal Albert Hall's unique arena stage.
Christopher Wheeldon and a team of international artists gave the ballet a completely new look in 2012 for Dutch National Ballet. Christopher, known for his storytelling and extraordinary productions, was inspired by the Brothers Grimm and Perrault fairy tales – there is no fairy godmother to rescue Cinderella from her wicked step-family, but Four Fates, a magical tree, woodland creatures and birds.
This adaption for English National Ballet will reach another scale, with 90 dancers and our orchestra English National Ballet Philharmonic creating a spectacular theatrical experience. Christopher is working with the best in theatre, puppetry and projection design (Julian Crouch, Basil Twist and Daniel Brodie) to create striking costumes, animated sets, multi-media projections and clever puppetry to create a magical production.
The Costumes
Designed by Julian Crouch, the costumes for Cinderella in-the-round are key to bringing this story to life. English National Ballet's dedicated Wardrobe Department is one of the best in the business, with many years of training and a team of expert makers. Great care is taken in selecting the right fabrics and in every part of the process – design, cutting, dyeing, screen-printing and finishing.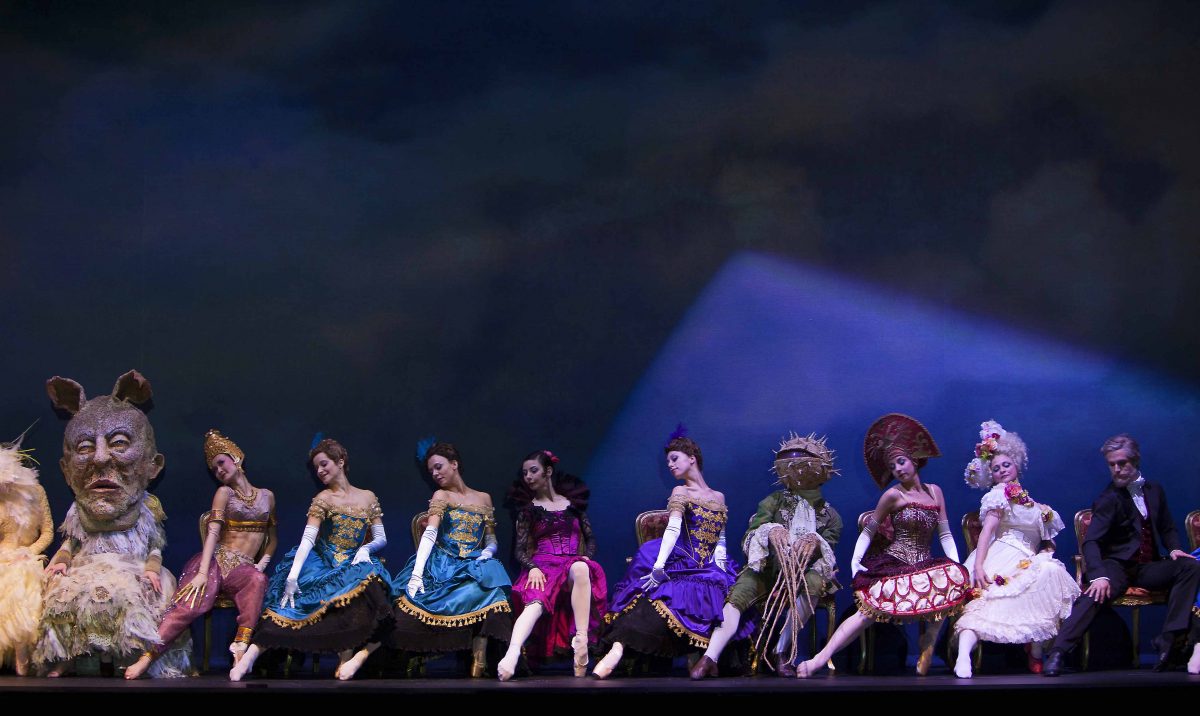 Dutch National Ballet in Christopher Wheeldon's Cinderella © Angela Sterling
With a cast of 90 and 397 costumes in all, this is one of the most ambitious costume creations we have undertaken with 31 makers involved and a total cost of £600,000. You can help us to meet these costs by making a donation towards Cinderella's dresses, our Courtier's jackets, bird lady bodices or headpieces.