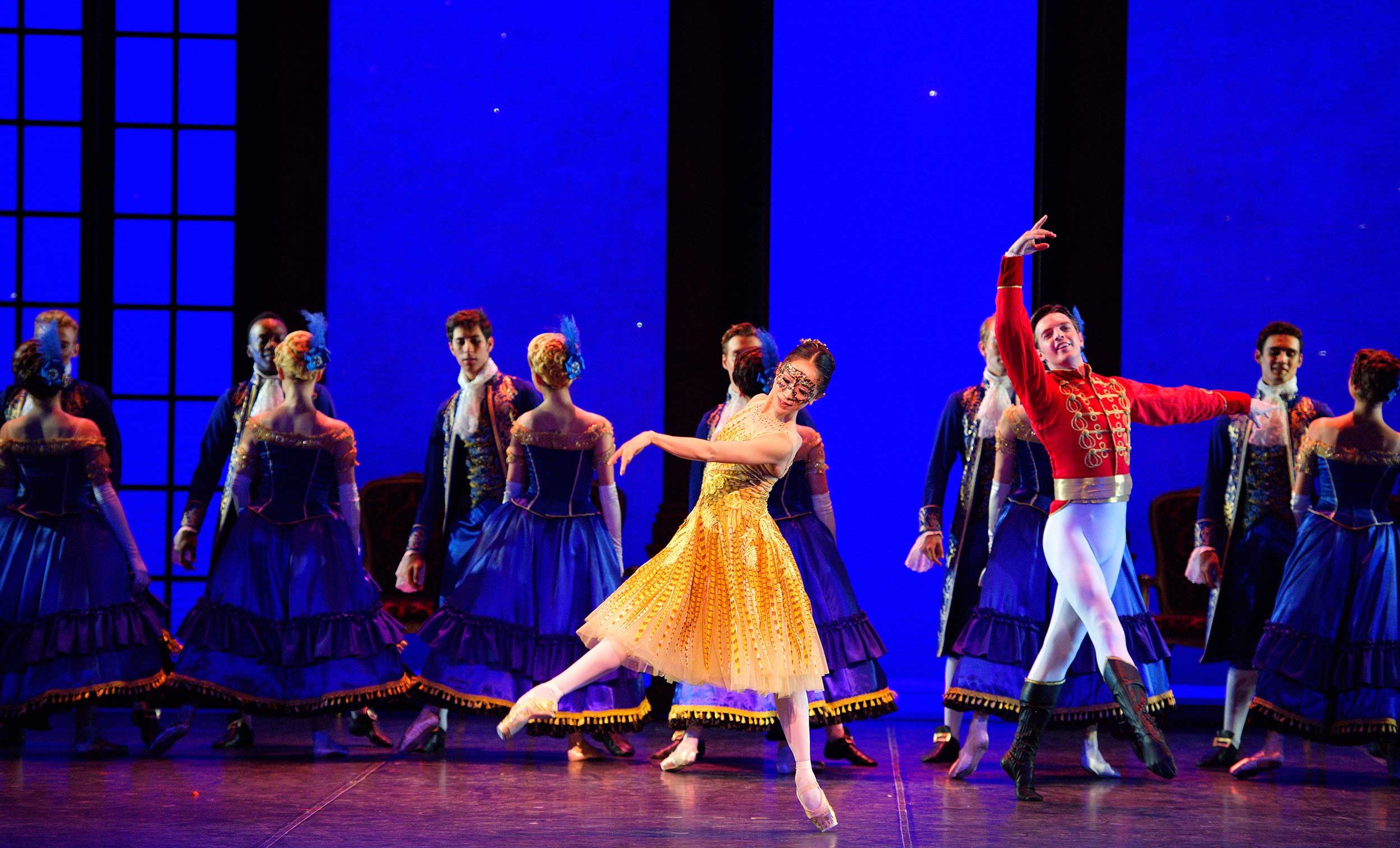 World Ballet Day 2019
22 Oct 2019
On Wednesday 23 October, we're celebrating #WorldBalletDay with ballet companies from all over the world. Join us from 3.30pm BST for a look into rehearsals of Christopher Wheeldon's Cinderella.
In addition to the main stream from The Australian Ballet, The Bolshoi Ballet and The Royal Ballet taking place all day long, be sure to watch our friends from other UK ballet companies before and after our stream:
For more information, check out worldballetday.com.
Our national tour of Christopher Wheeldon's Cinderella finishes off in Southampton this Saturday 26 October. For more information about the production and to book tickets, click here.
We continue our 70th Anniversary season with the return of Le Corsaire in Milton Keynes (20-23 Nov) and London (8-14 Jan), the magical Christmas tradition of Nutcracker in Liverpool (27-30 Nov) and London (11 Dec – 5 Jan), and of course, our 70th Anniversary Gala at the London Coliseum on 17 & 18 January 2020.