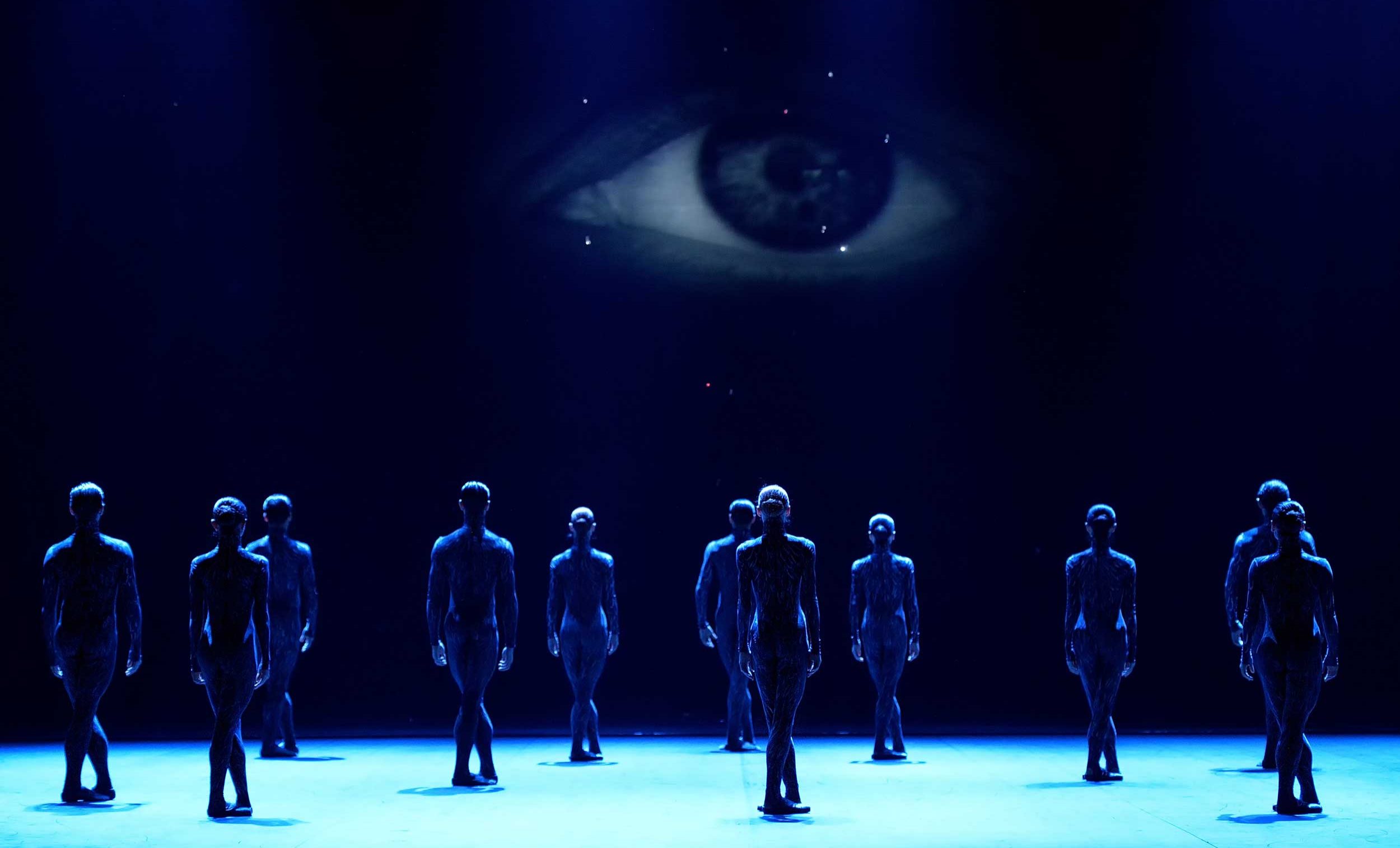 Introducing Voices of America – Part 3: A new style of dancing
13 Feb 2018
What characterises North American, neo-classical ballet? In this blog, we look at the new school of dancing that emerged from the US.
In April 2018, English National Ballet returns to Sadler's Wells with Voices of America, a mixed bill featuring works by three generations of North American choreographers: Jerome Robbins, William Forsythe and Aszure Barton.
For our Artistic Director, Tamara Rojo, it was a chance to dedicate a programme to the abstract, neo-classical style of ballet that is born out of America, something she had long wanted to do: "I believe these works typify the dynamism and energy of this style of ballet".
What gives a dance piece an American accent?
Part 3: A new style of dancing
A new way of moving would always emerge with a new outlook and approach to choreography: you can't challenge dancers to perform steps never seen before without changing the way they do them.
As a result, "there is an American style of ballet – very athletic and very strong", said Sir Anton Dolin (who founded our company in 1950), especially in the legs and feet.
There is an excitement, a dynamism in the four pieces we will perform in Voices of America, and dancers must meet them with an attack, a stretch and an audacity not always required in the classics.
For our Junior Soloist Tiffany Hedman, who danced for Miami City Ballet and Boston Ballet, "the approach to performing a Forsythe or a Robbins piece requires a high level of confidence; confidence to attack the demanding choreography while remaining calm enough to be impulsive and adjust within each moment. There's no room for self-doubt, it simply cannot exist."
She added: "In a sense, it's you, at your highest form, asserting yourself with no limits."