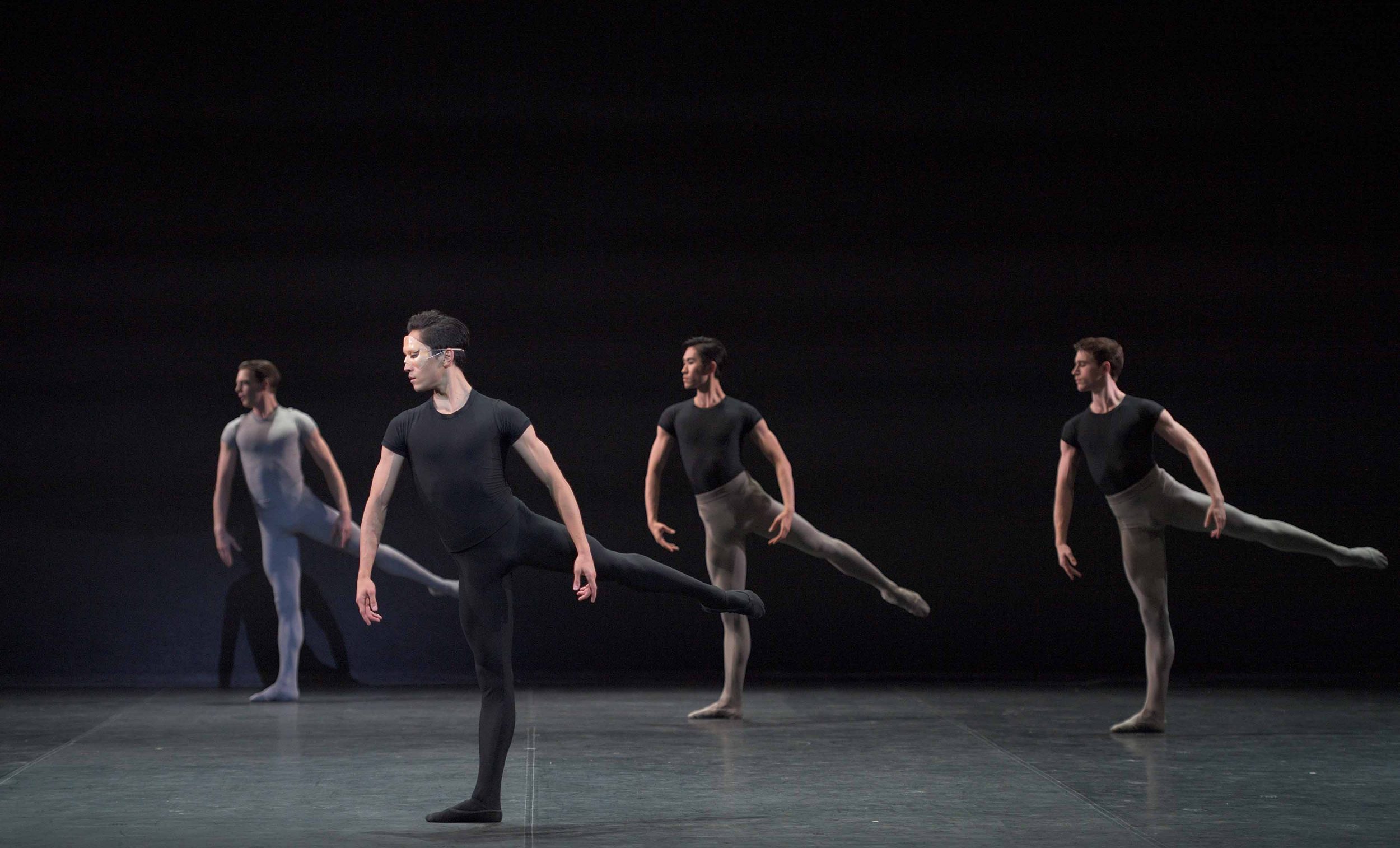 Promotions and new dancers joining the Company for the 2018/2019 season
19 Jun 2018
As we wrap up another thrilling season, we're excited to announce promotions and new joiners for next season.
Promotions within the Company
Congratulations to our dancers being promoted within the Company:
Take a look at the promoted dancers in the gallery below:
Joining the Company
Following his recent guest performances with the Company in Song of the Earth, La Sylphide, Romeo & Juliet, Nutcracker and Akram Khan's Giselle, Jeffrey Cirio, currently Principal at American Ballet Theatre, joins English National Ballet as Lead Principal.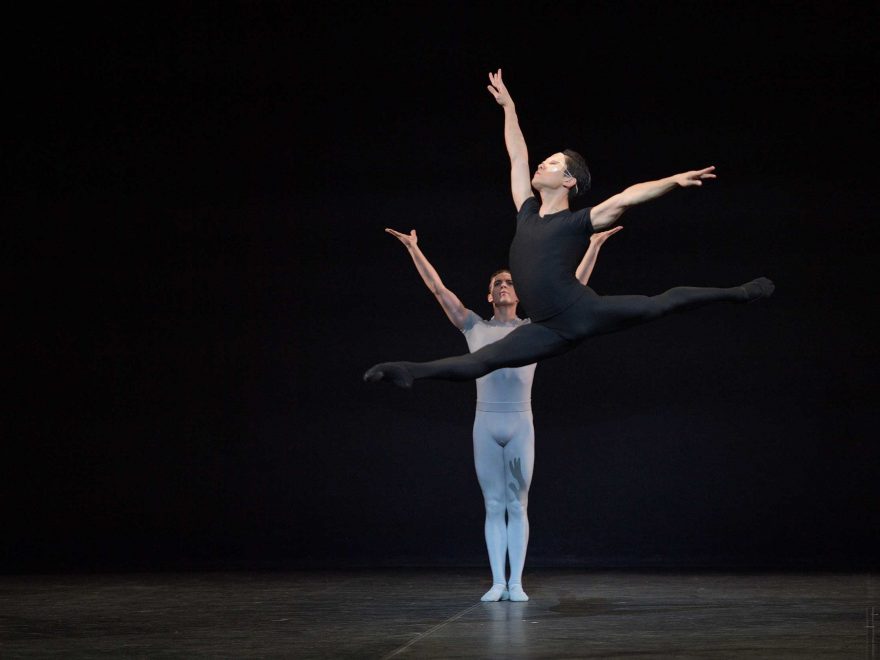 Jeffrey Cirio in Song of the Earth © Laurent Liotardo
From The National Ballet of Canada, Francesco Gabriele Frola and Emma Hawes join the Company as Principal and First Soloist respectively, while remaining dancers of The National Ballet of Canada.
English National Ballet welcomes three Prix de Lausanne prize winners as Artists of the Company this year, Shale Wagman joins from Princess Grace Academy, Miguel Angel Maidana joins from Brussels International Ballet School, and Carolyne Galvao joins from Itego in Artes Basileu Franca.
Joining as Artists of the Company from English National Ballet School are Breanna Foad, Josué Moreno Lagarda, Rentaro Nakaaki, and Maria del Mar Bonet Sans. All four dancers performed in My First Ballet: Cinderella in spring 2017.
Take a look at the dancers from English National Ballet School in these rehearsal images from 2017's My First Ballet: Cinderella:
Also joining as Artists of the Company are Rebecca Blenkinsop from the Royal Ballet School, and Ivana Bueno from Academy Princess Grace.
Bidding Farewell
Lead Principal Aaron Robison leaves, returning to San Francisco Ballet where he danced as a Principal from 2016-17 prior to joining English National Ballet in June last year.
Following her sabbatical last season Laurretta Summerscales leaves English National Ballet, remaining Principal at Bayerisches Staatsballett.
Junior Soloist Guilherme Menezes leaves to join Royal Danish Ballet following his twin brother, Vitor Menezes, who joined last year.
Artist of the Company, Laurent Liotardo, retires at the end of the current season after 15 years with the Company. Liotardo will continue to work as the Company's Staff Photographer and Filmmaker and will train as a Pilates teacher.
As previously announced Principal Cesar Corrales leaves to join The Royal Ballet.
The next season starts off with Lest We Forget, Manon and Swan Lake. We hope to see you then!