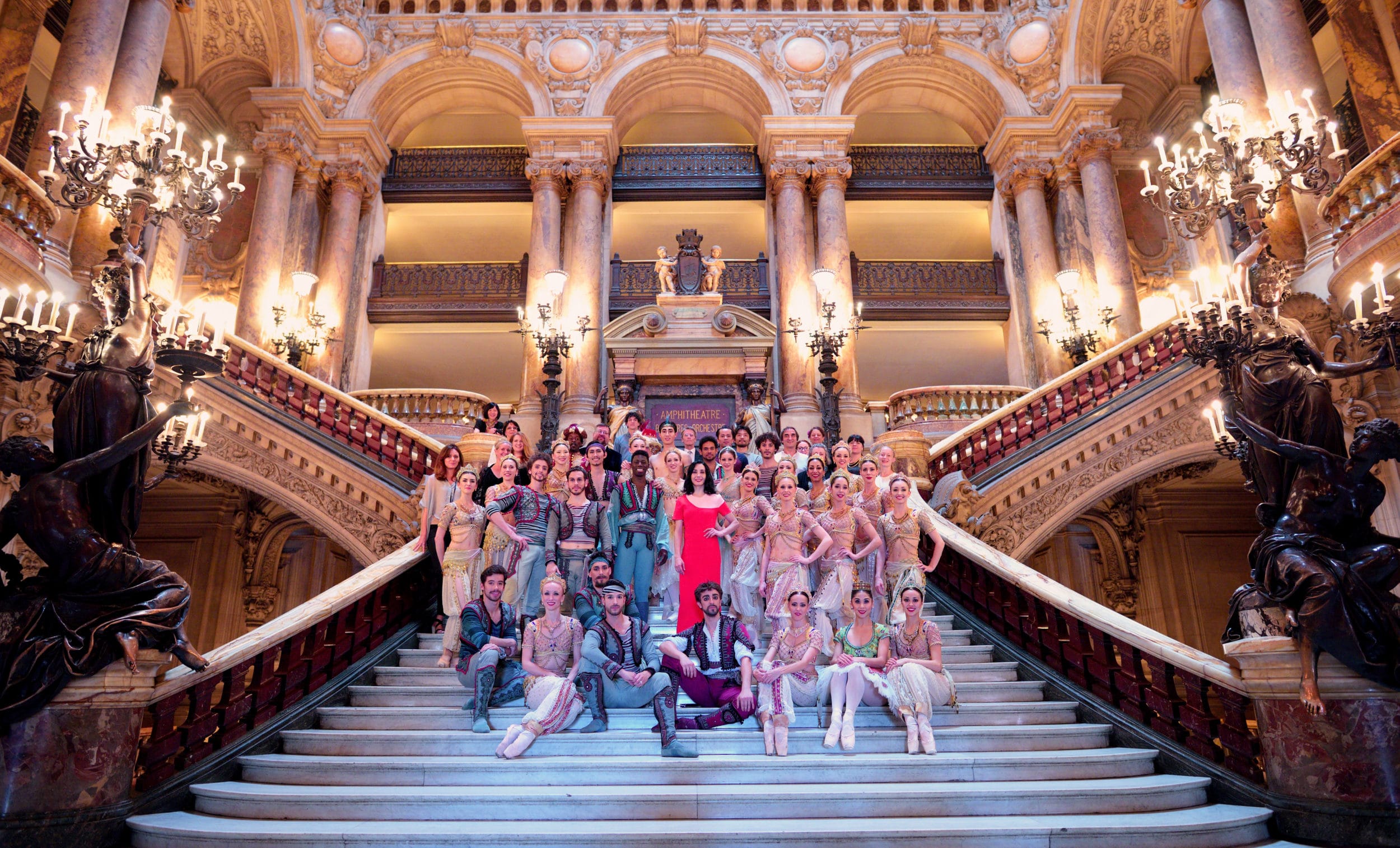 Outstanding Company at the National Dance Awards
07 Feb 2017
We are thrilled to have been awarded the Stef Stefanou Award for Outstanding Company at the National Dance Awards!
The award was announced at Sadler's Wells on Monday 6 February 2017, amongst our friends and colleagues from across the dance world.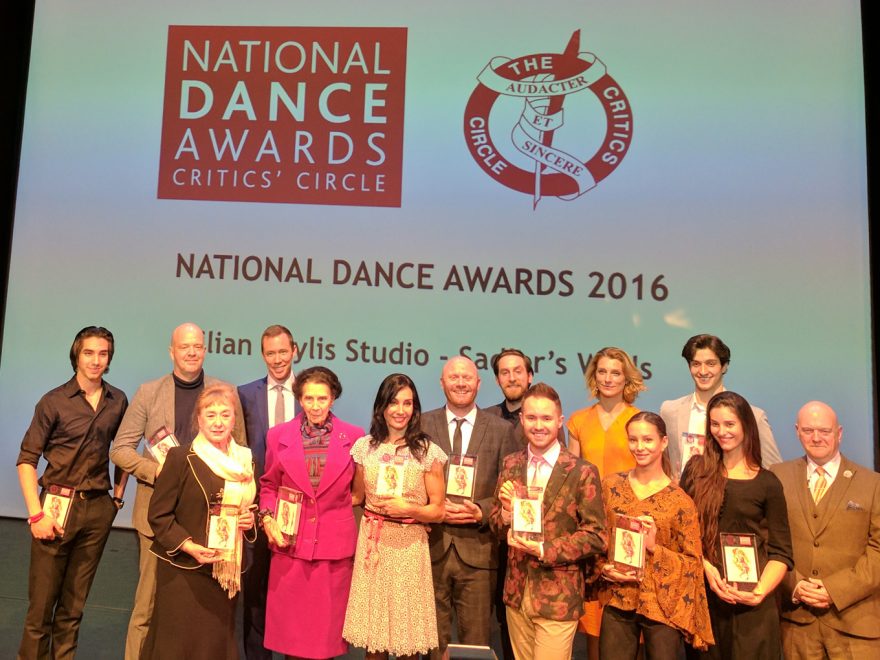 The National Dance Awards 2016 winners
Being awarded Outstanding Company is a huge honour for us – it's the second time in three years that we've received the accolade, and follows a whirlwind season where we took new works and beloved classics to audiences across the UK.
From Lest We Forget and She Said at Sadler's Wells, to Nureyev's Romeo & Juliet, Le Corsaire, and a record-breaking Christmas Nutcracker season, we performed to over 245,000 people.
And the good news doesn't stop there…
Congratulations to first soloist Cesar Corrales who won Outstanding Male Performance (Classical) for his dazzling portrayal of Ali in Le Corsaire, and to our President Dame Beryl Grey whose remarkable career was honoured with the De Valois Award for Outstanding Achievement.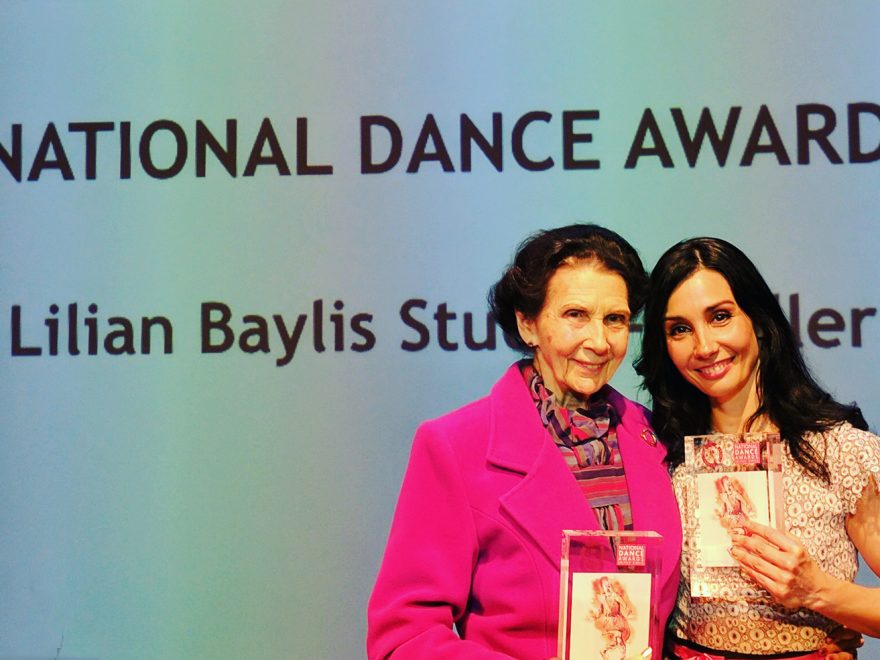 Artistic Director Tamara Rojo and President Dame Beryl Grey at the National Dance Awards 2016
On receiving the Outstanding Company award, Artistic Director Tamara Rojo said:
"I'd like to say a huge thanks to our amazing dancers, technical staff, orchestra, the Board, and everyone at the Company that supports my vision, and made possible everything that we achieved last season. And of course thank you to the choreographers and creatives who work with us. We would also like to thank our audiences and the critics – thank you very much for being there for us. Winning this award means so much to the entire company."
Congratulations to all the winners and nominees of the National Dance Awards 2016.