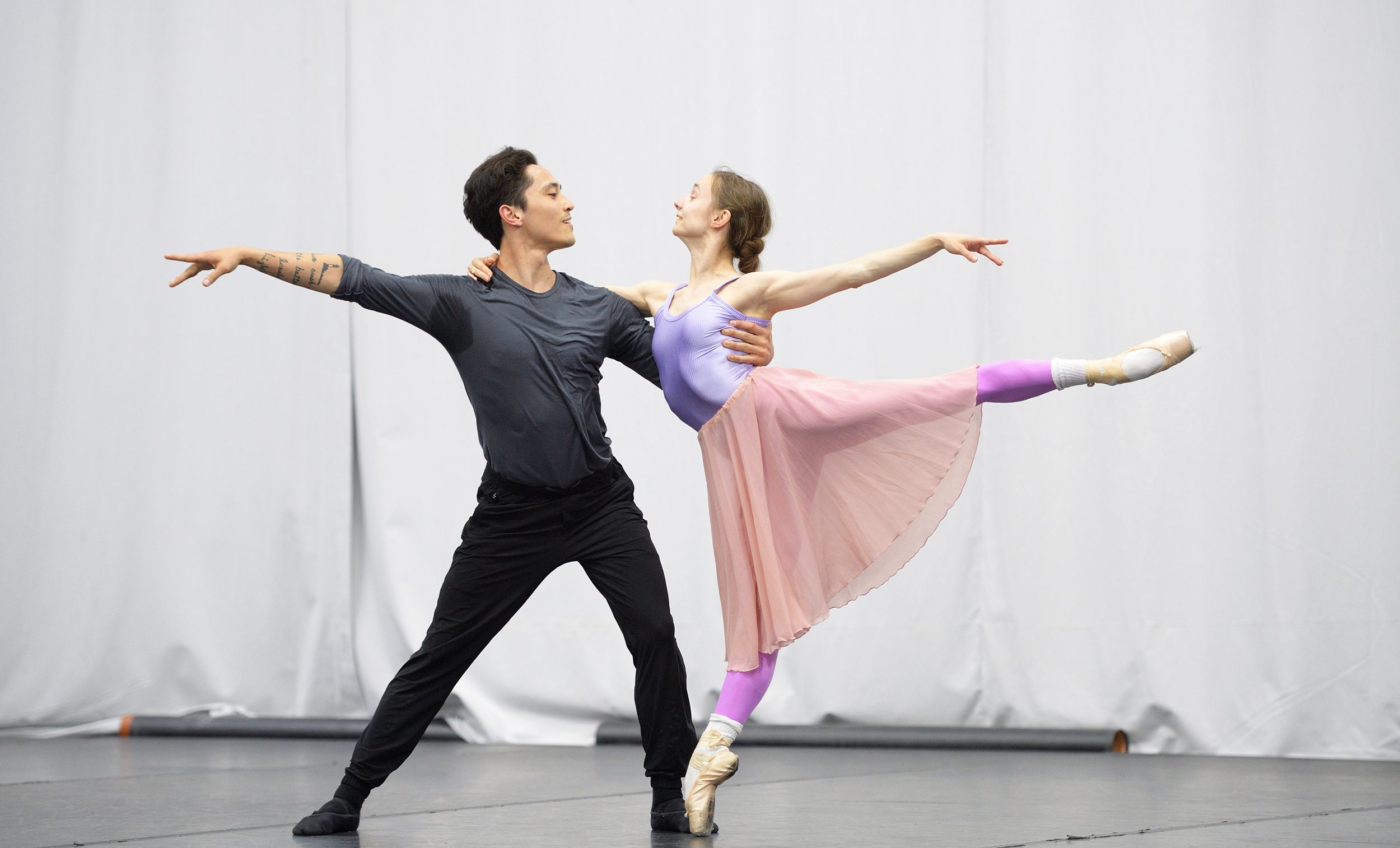 New joiners and departures for our 2021-22 Season
03 Aug 2021
We're delighted to announce new joiners, and give thanks to those leaving our Company.
As we begin our 2021-22 Season we welcome several new joiners to the Company, and some familiar faces. We also bid farewell to some esteemed colleagues and wish them all the best.
Joiners
As previously announced, international ballet star Maria Kochetkova returns to the Company, joining as a Lead Principal.
Born in Moscow, Kochetkova trained at the Bolshoi Ballet School before dancing with companies including English National Ballet (2003 – 2007), The Royal Ballet, San Francisco Ballet, Finnish National Ballet, the Mariinsky and Mikhailovsky Theatres, and American Ballet Theatre. She also danced as a Guest Artist with English National Ballet in performances of Cinderella in-the round in 2019.
Tamara Rojo said: "I am delighted that Maria has decided to join ENB as her home company. I have known and admired Maria for many years and I look forward to welcoming such a dedicated, intelligent, and versatile artist. I am sure our audiences will delight in her performances."
Maria Kochetkova © Kiyonori Hasegawa
At the start of the 2021-2022 Season, we also welcome Ashley Coupal and Shunhei Fuchiyama, both Prix de Lausanne 2021 Scholarship Prize Winners, as Artists of the Company. We can't wait to watch them shine on stage.
Ashley Coupal, image courtesy of the Prix de Lausanne
Shunhei Fuchiyama, image courtesy of the Prix de Lausanne
Hua Fang Zhang returns to English National Ballet's Artistic Team as Guest Rehearsal Mistress.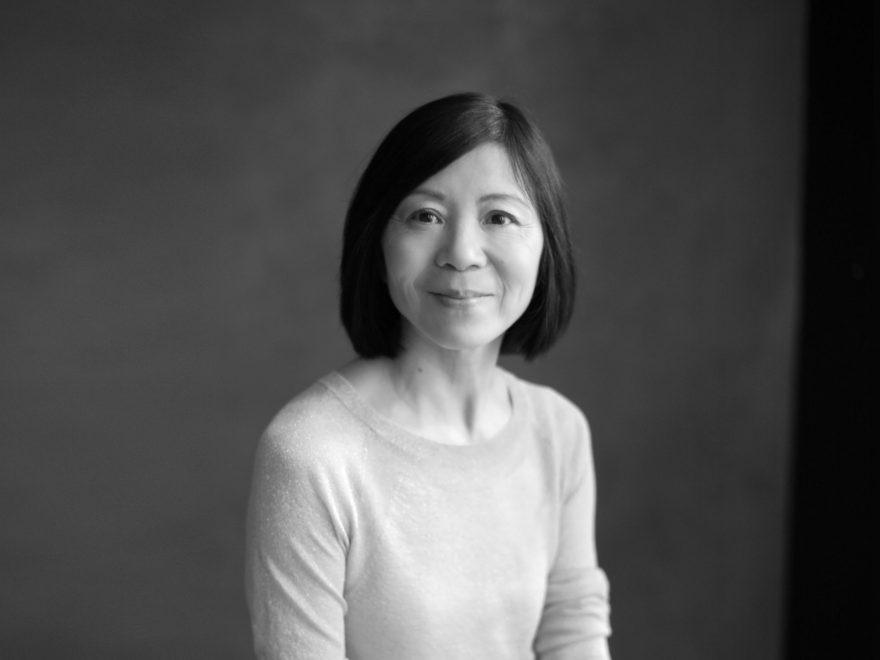 Hua Fang Zhang © Karolina Kuras
Leavers
Junior Soloist Senri Kou leaves the Company after 16 years to pursue a teaching career at English National Ballet School. Ballet Mistress Mayumi Ganley also leaves to pursue other projects.
We are immensely grateful for their many contributions and wish them all the best!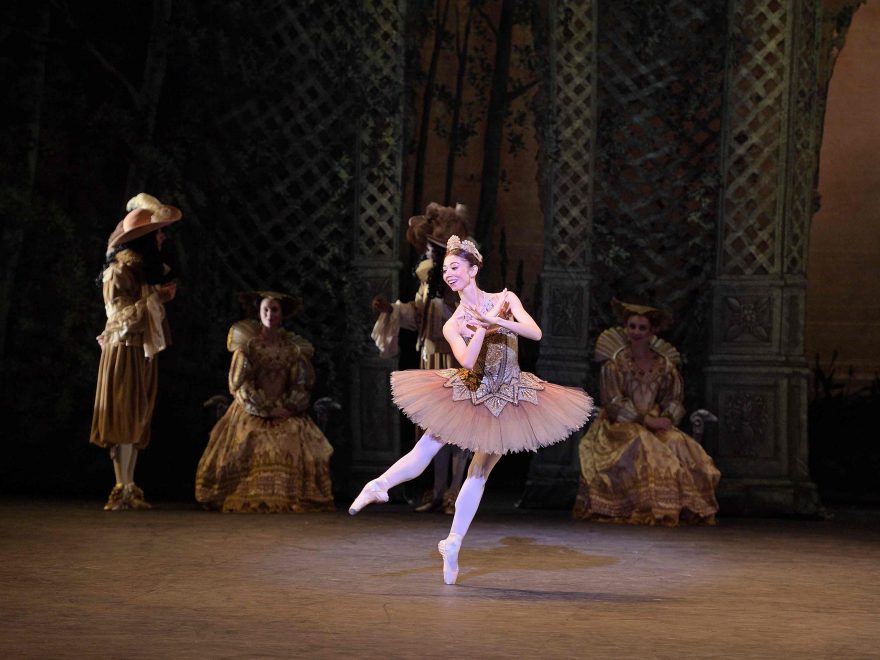 Senri Kou as Songbird Fairy in The Sleeping Beauty © Laurent Liotardo
Mayumi Ganley teaches a BalletActive Barre Port de Bras class