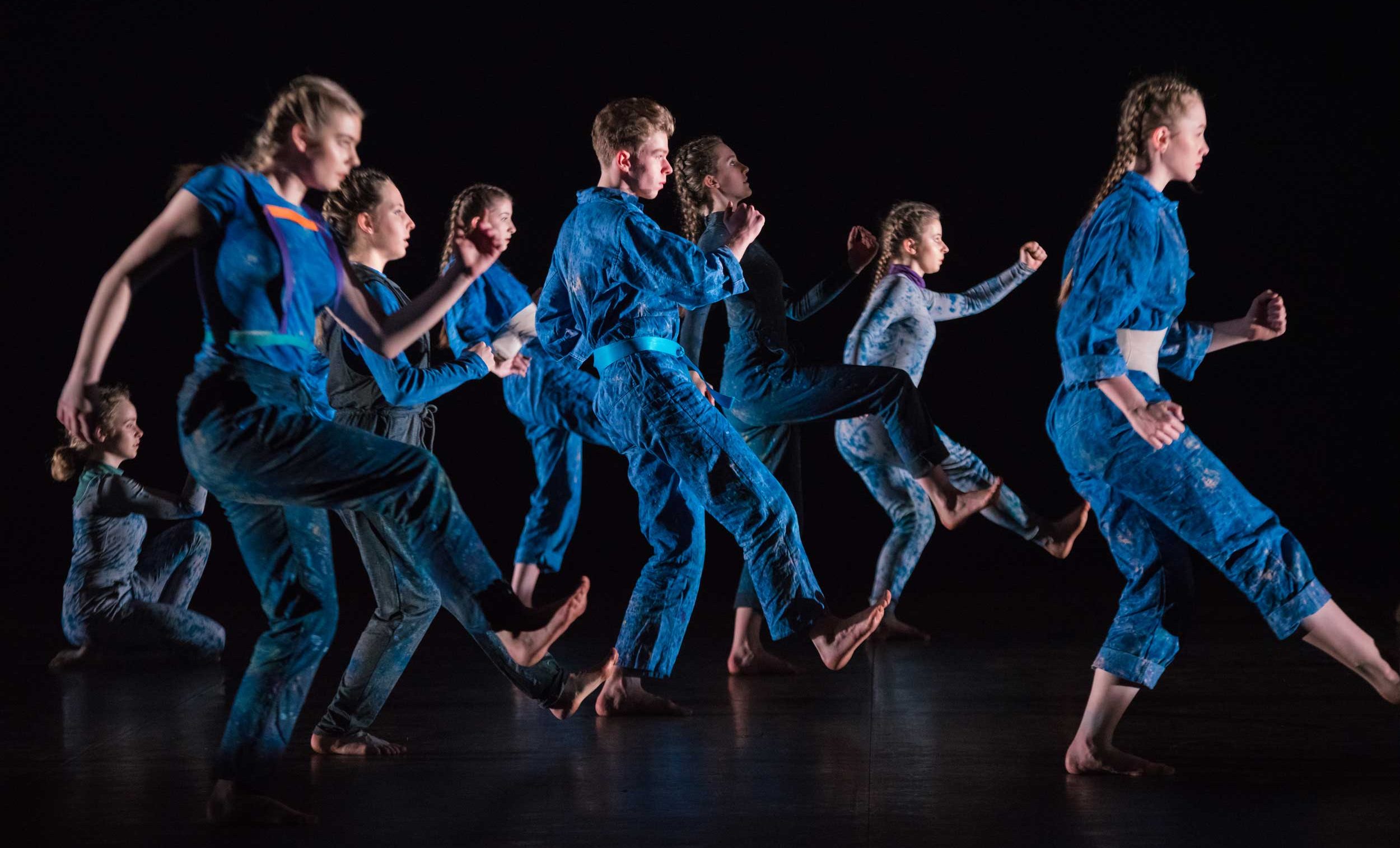 Just announced: ENBYouthCo Auditions
Apply to join our youth dance company
21 Apr 2017
Our youth dance company ENBYouthCo is an inspiring stepping stone for young dancers aged 14-19 years, as they progress on their dance journey.
Working with English National Ballet, the young dancers work with a wide range of professional artists, choreographers and musicians, and regularly perform at events and locations across London throughout the year.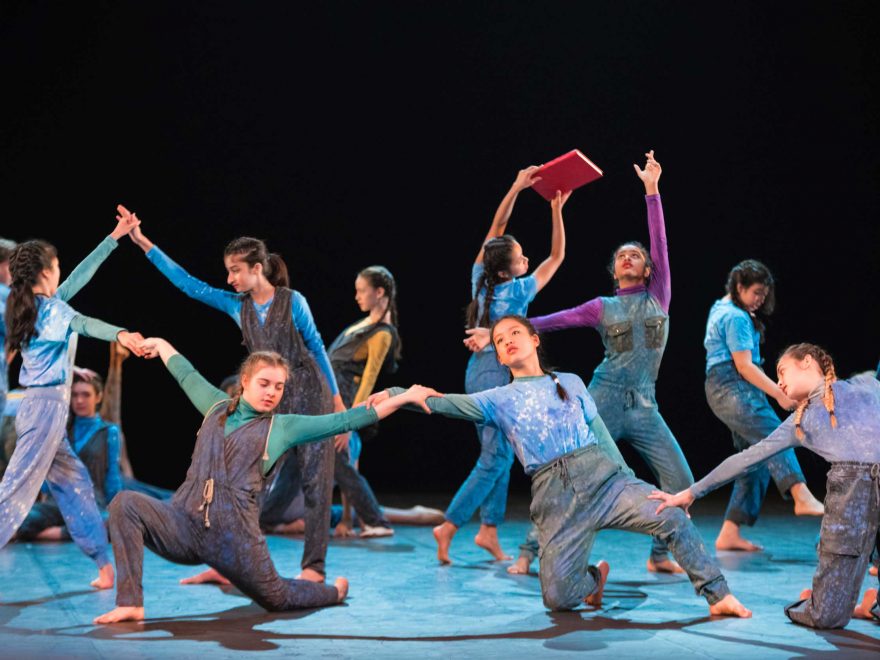 Dance Journeys 2017. Photo © Danilo Moroni
We're now looking for more young dancers, with experience in both ballet and contemporary techniques, to join ENBYouthCo!
Applications for the 2017 ENBYouthCo Audition Workshop are now open:
ENBYouthCo Audition Workshop
Sunday 21 May 2017
10am – 4pm
English National Ballet, Markova House, 39 Jay Mews, London, SW7 2ES
The audition workshop will comprise of a ballet technique class, contemporary technique class and creative workshop.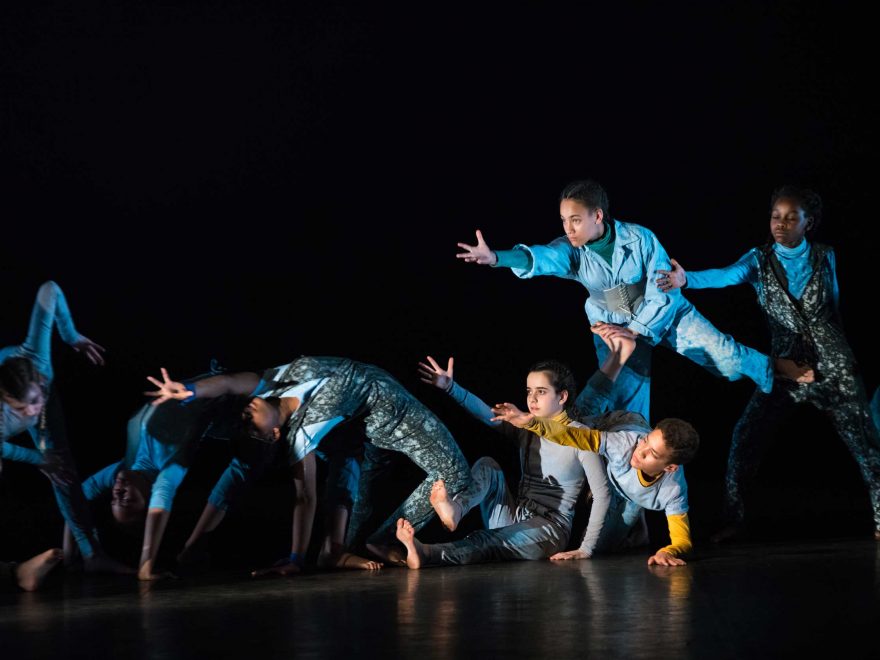 Dance Journeys 2017. Photo © Danilo Moroni
Last month, ENBYouthCo joined four secondary schools to perform REFRESH \\ RESET in a special matinee takeover at Sadler's Wells. Take a look at what they got up to here.