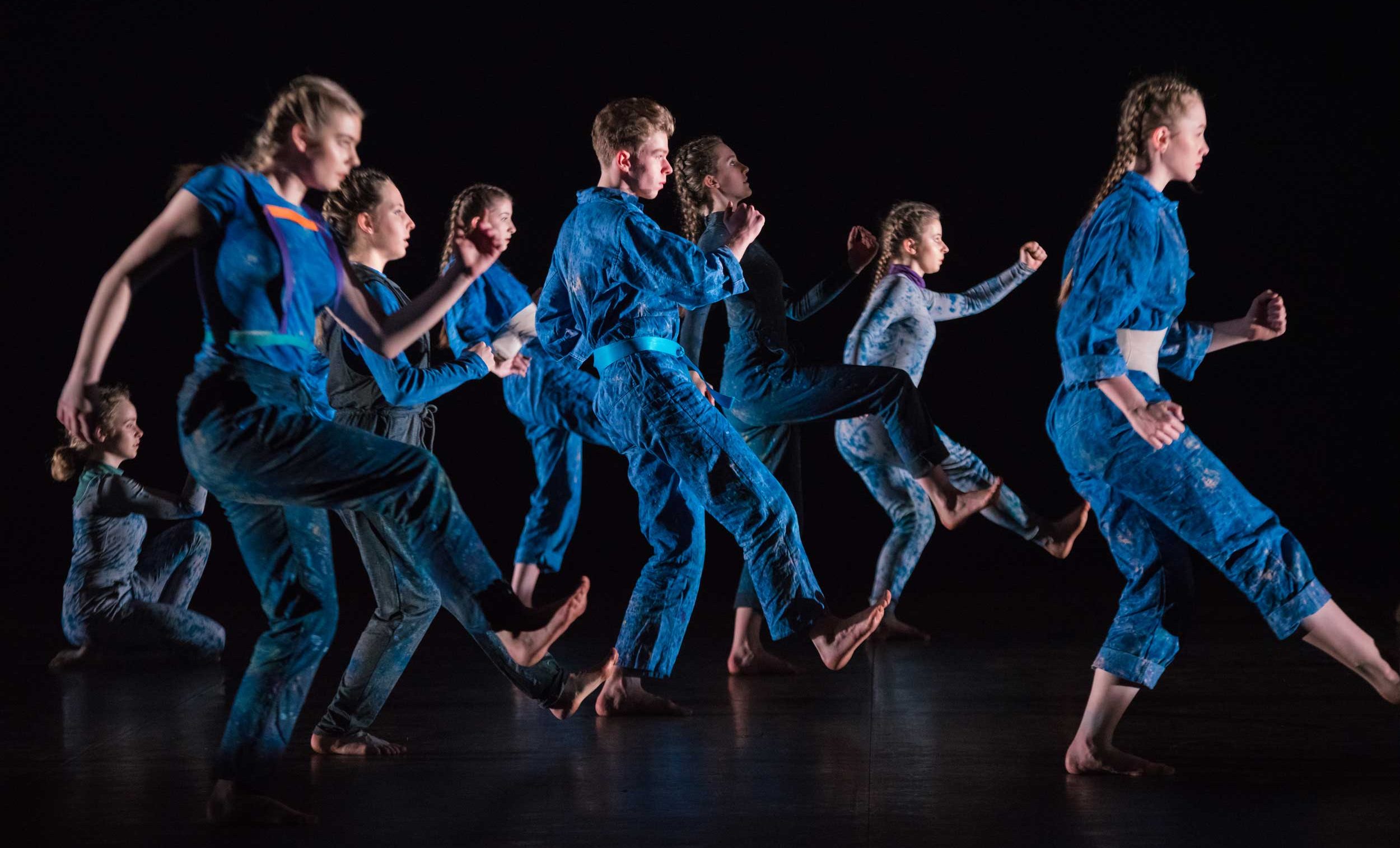 Just announced: ENBYouthCo Auditions
Apply to join our youth dance company
24 Apr 2018
Launched in 2012, our youth dance company ENBYouthCo has become one of the UK's leading companies in the youth dance sector. Its unique focus on both ballet and contemporary reflects the varied and diverse styles seen in English National Ballet's repertoire, and offers young dancers aged 14-19 the opportunity to connect and train with a world-class ballet company.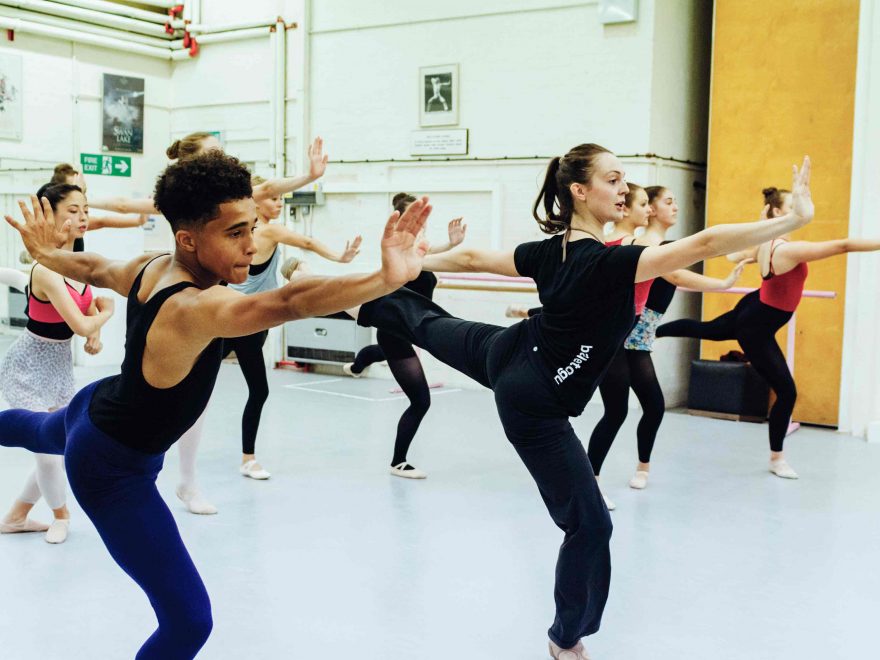 William Wright-Neblett during the ENBYouthCo Summer Intensive 2017 © Danilo Moroni
Working with a wide range of professional artists, and performing at a number of events and locations across London throughout each year, ENBYouthCo promotes innovation, personal creativity and commitment, while focusing on the development of each dancer's potential.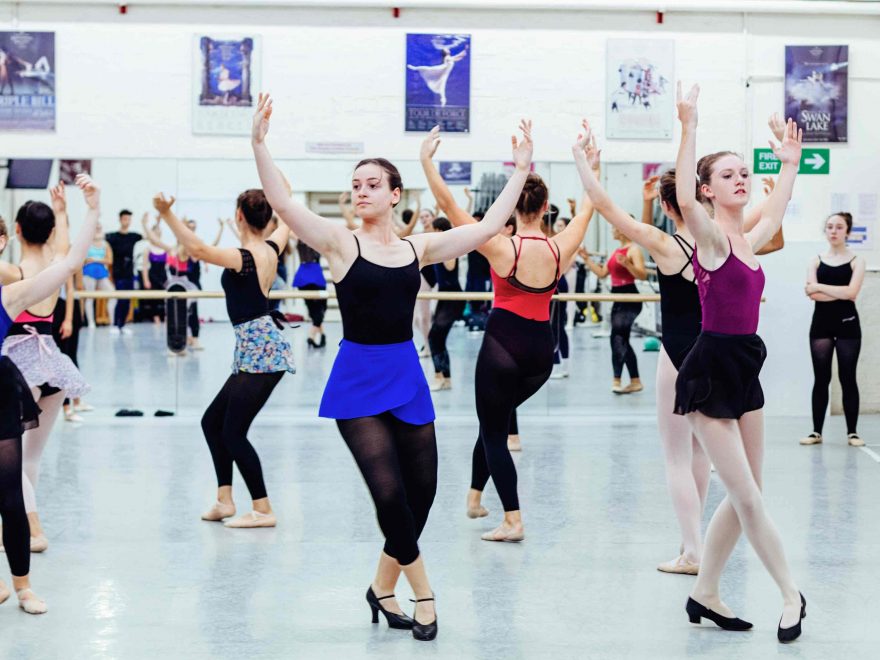 ENBYouthCo Summer Intensive 2017 © Danilo Moroni
Who are we looking for?
We're now looking for more young dancers, who will be aged 14-18 on Friday 7 September 2018 with experience in both ballet and contemporary techniques, to join ENBYouthCo!
Dancers must be available to attend the Audition Workshop on Sunday 20 May 2018. Places on the Audition Workshop are free.
Application Form
Dancers who would like to attend the ENBYouthCo Audition Workshop must complete the application form downloadable here.
Applications for the Audition Workshop close on Wednesday 9 May 2018. Applications received after this date cannot be considered.
Application forms must be completed and returned via email to engagement@ballet.org.uk with the subject line 'ENBYOUTHCO APPLICATION FORM'.
Along with the application form, dancers must also attach a headshot to the email. These headshots do not need to be professionally taken but must clearly show the dancers face as these will be used to help the panel identify dancers during the audition workshop.
Dancers will be notified as to whether they have been invited to the audition workshop no later than Wednesday 16 May 2018 by email.
Audition Workshop
The ENBYouthCo Audition Workshop will take place at English National Ballet's studios on Sunday 20 May 2018, 10am – 4pm English National Ballet, Markova House, 39 Jay Mews, London, SW7 2ES
As part of the ENBYouthCo Audition Workshop dancers will take part in a ballet technique class, a contemporary technique class, and a creative workshop.
Dancers will also have a short interview with members of the audition panel. This is just so that we can get to know the dancers' personality and as an opportunity for both the panel and dancers to ask any questions that they may have.
Dancers should bring clothing appropriate for both ballet and contemporary classes, along with warm layers.
 Dancers should ensure that they bring plenty of water and a packed lunch.
Dancers will be notified as to whether they have been accepted to ENBYouthCo no later than Wednesday 30 May 2018 by email.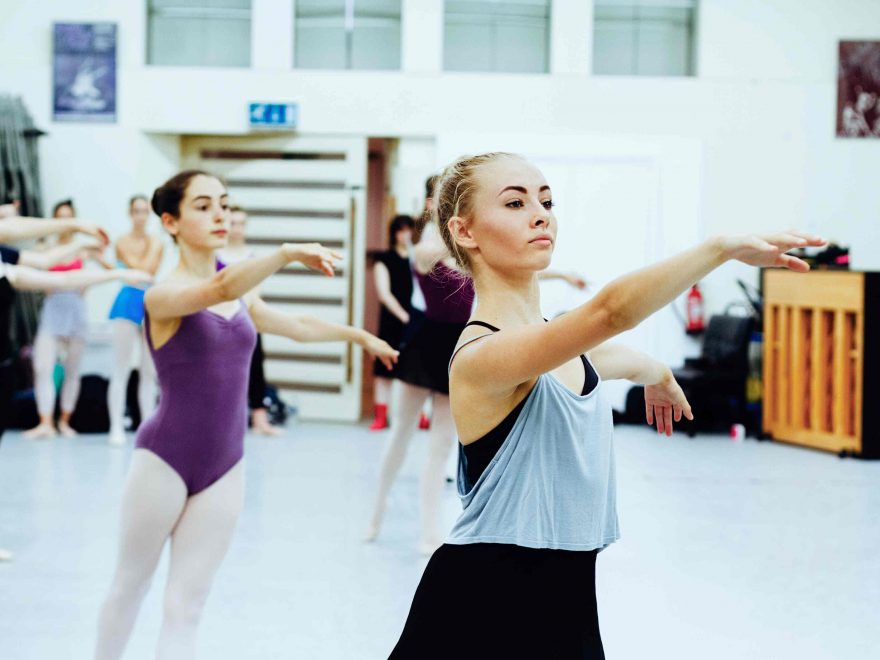 ENBYouthCo Summer Intensive 2017 © Danilo Moroni
Summer Intensive
Dancers from the Audition Workshop who are offered a place with ENBYouthCo will then be invited to take part in a Summer Intensive from Sunday 29 July – Thursday 2 August 2018.
Places on the ENBYouthCo Summer Intensive are at an additional cost to the ENBYouthCo Annual Membership Fee.
Participation in the ENBYouthCo Summer Intensive is strongly encouraged but not compulsory.
Further information about the ENBYouthCo Summer Intensive will be provided on the offer of a place with ENBYouthCo.
Fees
The annual membership with ENBYouthCo is £300. Financial support is available, further information will be provided upon being offered a place with ENBYouthCo.
If you have any further questions regarding ENBYouthCo, the application or audition process, please email engagement@ballet.org.uk.