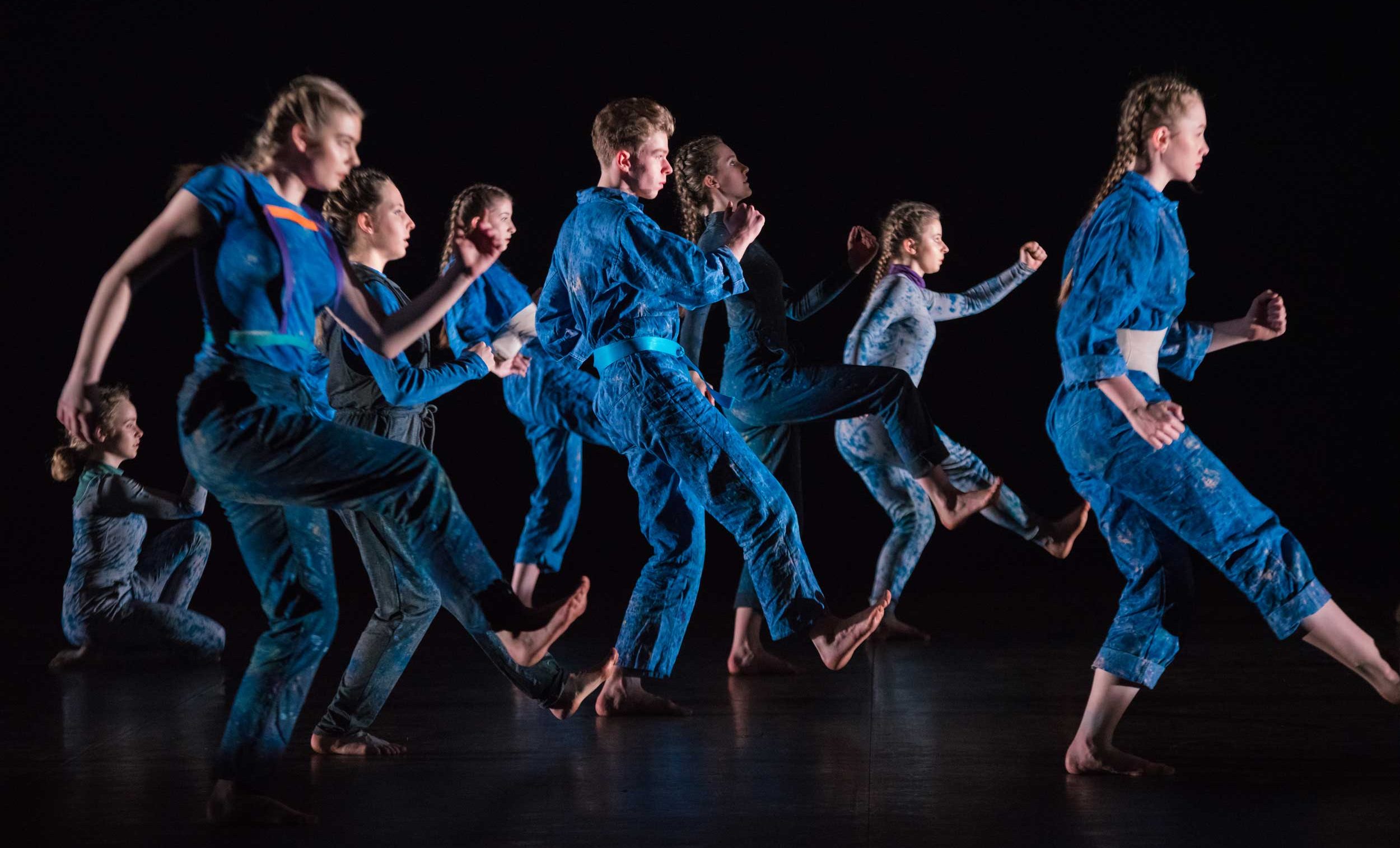 Just announced: ENBYouthCo Auditions
Apply to join our youth dance company
21 Apr 2017
Our youth dance company ENBYouthCo is an inspiring stepping stone for young dancers aged 14-19 years, as they progress on their dance journey.
Working with English National Ballet, the young dancers work with a wide range of professional artists, choreographers and musicians, and regularly perform at events and locations across London throughout the year.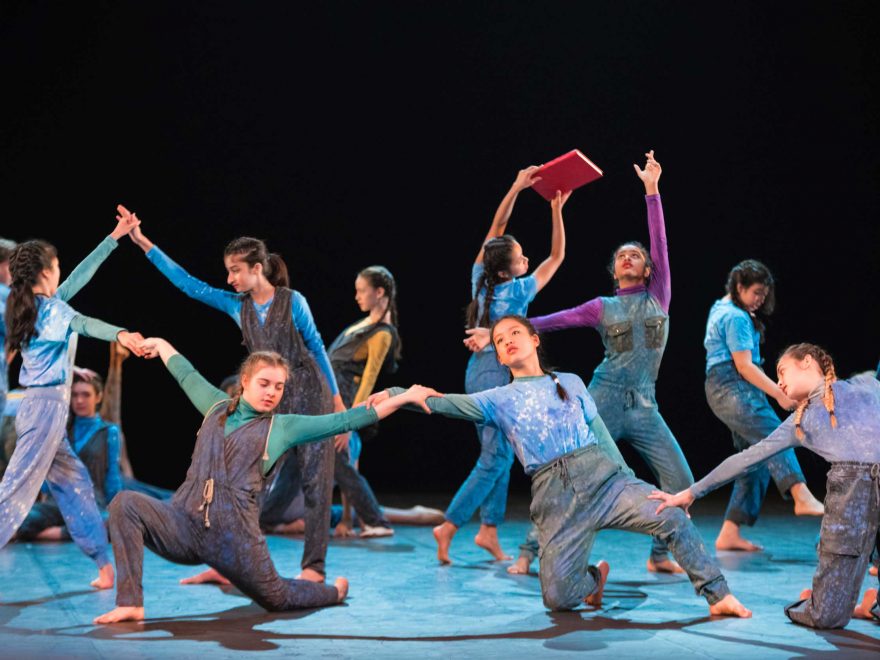 Dance Journeys 2017. Photo © Danilo Moroni
We're now looking for more young dancers, with experience in both ballet and contemporary techniques, to join ENBYouthCo!
Applications for the 2017 ENBYouthCo Audition Workshop have now closed. To keep up to date on upcoming opportunities please sign up to our mailing list.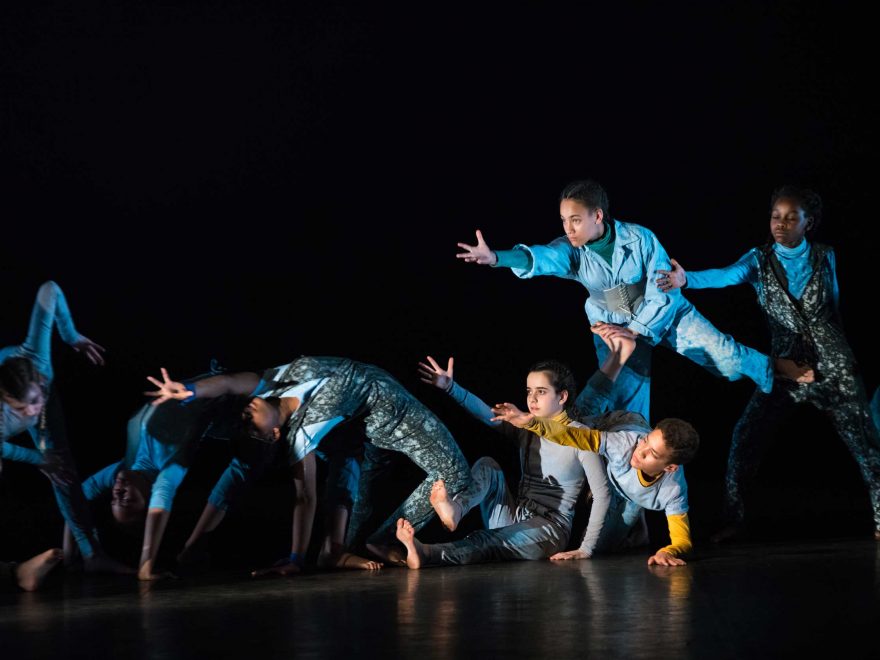 Dance Journeys 2017. Photo © Danilo Moroni
Last month, ENBYouthCo joined four secondary schools to perform REFRESH \\ RESET in a special matinee takeover at Sadler's Wells. Take a look at what they got up to here.