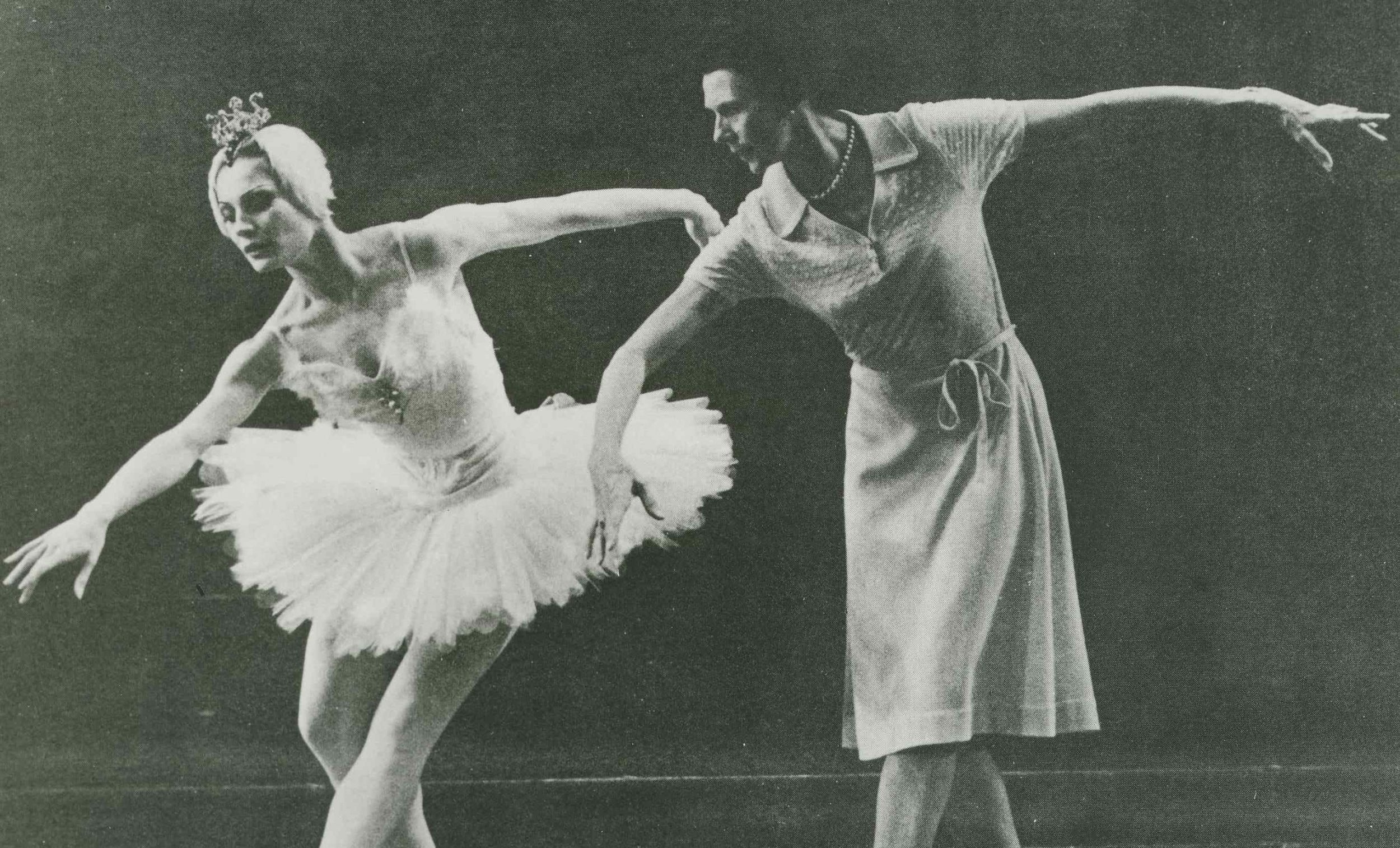 Happy Birthday Dame Beryl Grey
11 Jun 2019
Our President, Dame Beryl Grey DBE, celebrates her birthday today!
All of us here at English National Ballet wish Dame Beryl many happy returns. In celebration of this special day, here are some highlights from her dancing career and history with the Company.
1)
Dame Beryl made her debut as Odette / Odile in Swan Lake on her fifteenth birthday (1942), having joined Sadler's Wells Ballet (now The Royal Ballet) in 1941. She performed her first Giselle at age 17 and Princess Aurora from The Sleeping Beauty age 19.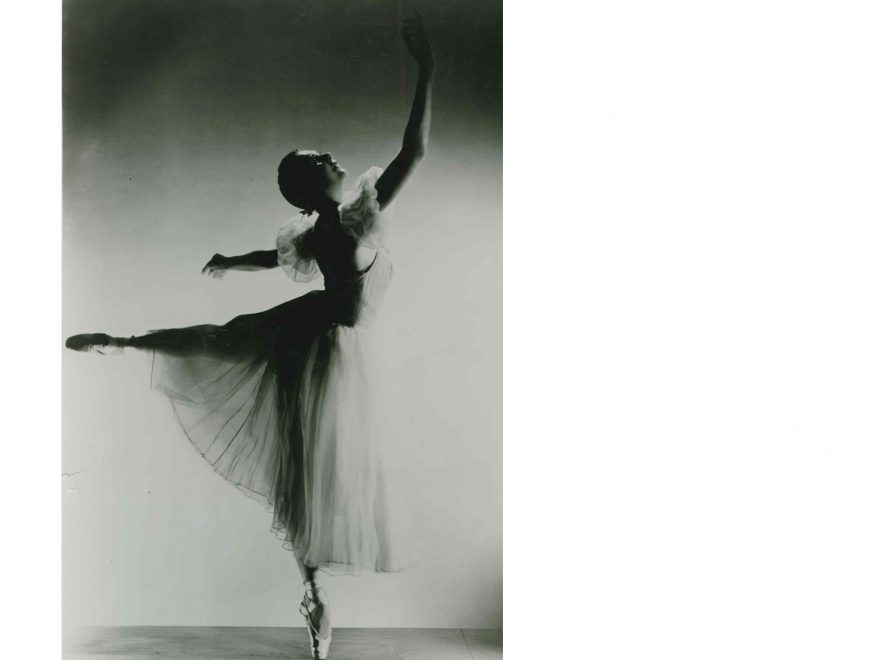 Beryl Grey dancing Reverie.
2)
After taking up a freelance career in 1957, Dame Beryl's first encounter with English National Ballet, then named London Festival Ballet, was as a guest in the Company's season of that year and in autumn 1958. Among the works she danced was the solo Reverie specially created for her by her teacher Audrey de Vos.
3)
She became the first British dancer to guest with the Bolshoi Ballet and the Kirov Ballet (1957 – 1958), and Peking Ballet (1964).
4)
In 1967, Dame Beryl was Artistic Advisor on Ben Stevenson's staging of The Sleeping Beauty and in 1972 produced Swan Lake for London Festival Ballet (now English National Ballet).
5)
Dame Beryl was the subject of This is Your Life in 1974, when she was surprised at the then London Festival Ballet's Donmar Studios in Covent Garden which London Festival Ballet was using for rehearsals, and was a castaway on BBC Radio 4's Desert Island Discs in 2002 (listen here). She was instrumental in the relocation of London Festival Ballet to Markova House in South Kensington, London, which will continue to be our home until we take the exciting step to move to London City Island, Canning Town, East London in 2019.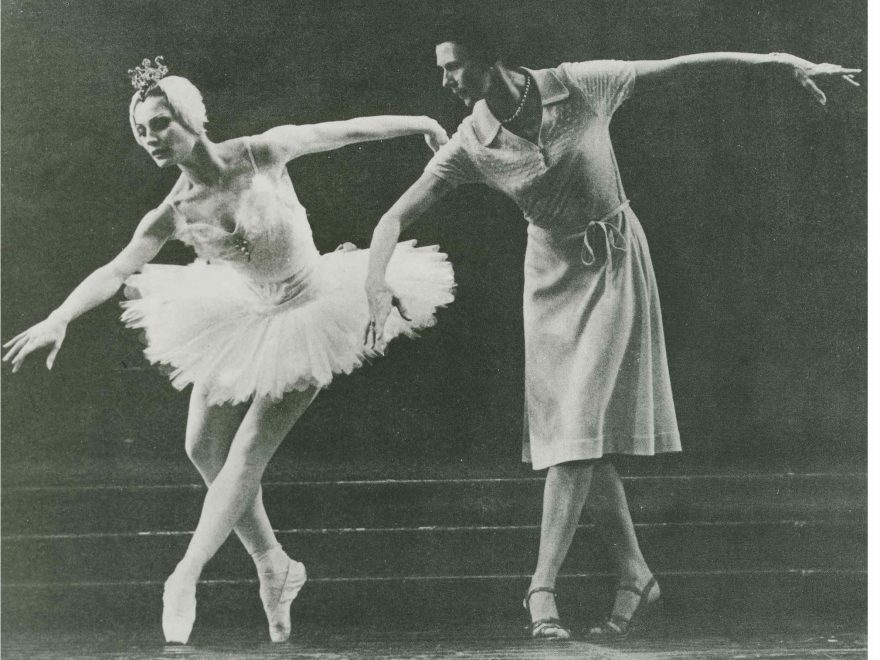 Beryl Grey rehearsing Swan Lake with Liliana Belfiore.
6)
Dame Beryl was Artistic Director of London Festival Ballet from 1968 to 1979. During her tenure, she introduced new works and increased the range of the company's repertoire, inviting Rudolf Nureyev to create Romeo & Juliet in 1977, which we continue to perform to this day – we last performed this version in 2017 on its 40th anniversary.
7)
In 1988, she she was awarded DBE becoming Dame Beryl Grey, having already been honoured a CBE in 1973.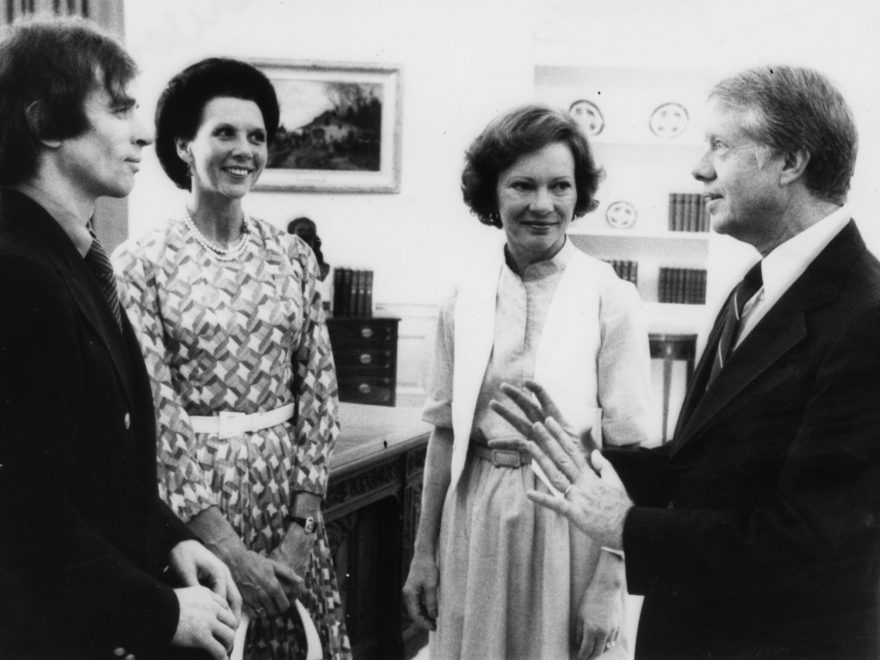 Rudolf Nureyev and Beryl Grey meeting President and Mrs Carter at the White House in 1978.
8)
Dame Beryl has been President of English National Ballet since 2005. She is also Life President of the Imperial Society of Teachers of Dancing (ISTD), President of the British Ballet Organisation, Vice-President of the Royal Academy of Dance, Music Therapy Charity and British and International Federation of Festivals. She is Chairman of the Royal Ballet Benevolent Fund, Patron of the Critics' Circle National Dance Awards, and has five honorary degrees.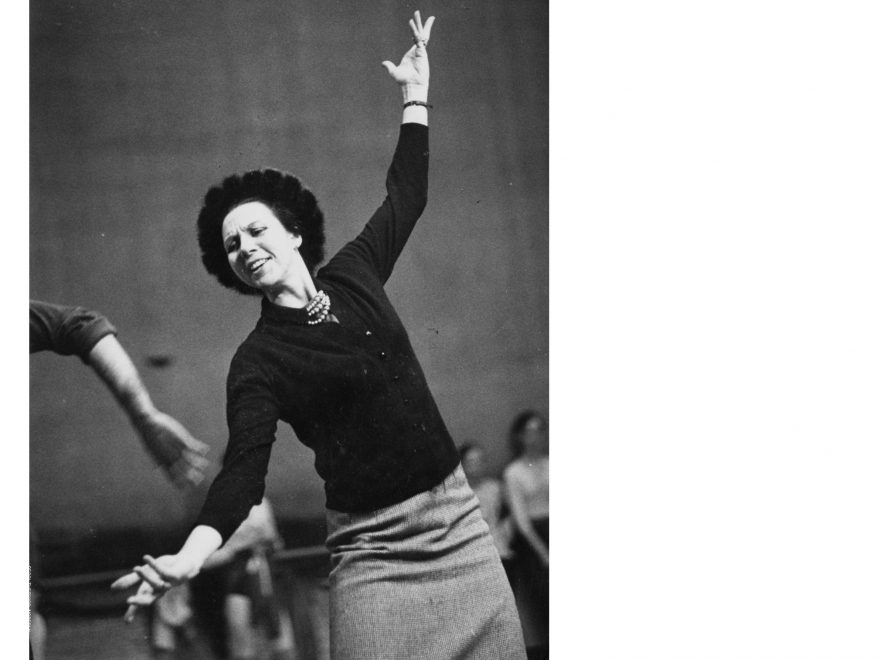 Beryl Grey teaching class.
9)
In February 2017, she received the De Valois Award for Outstanding Achievement at the Critics' Circle National Dance Awards – it was De Valois who gave the young Dame Beryl the opportunity to perform Odette / Odile in Swan Lake at the tender age of 15.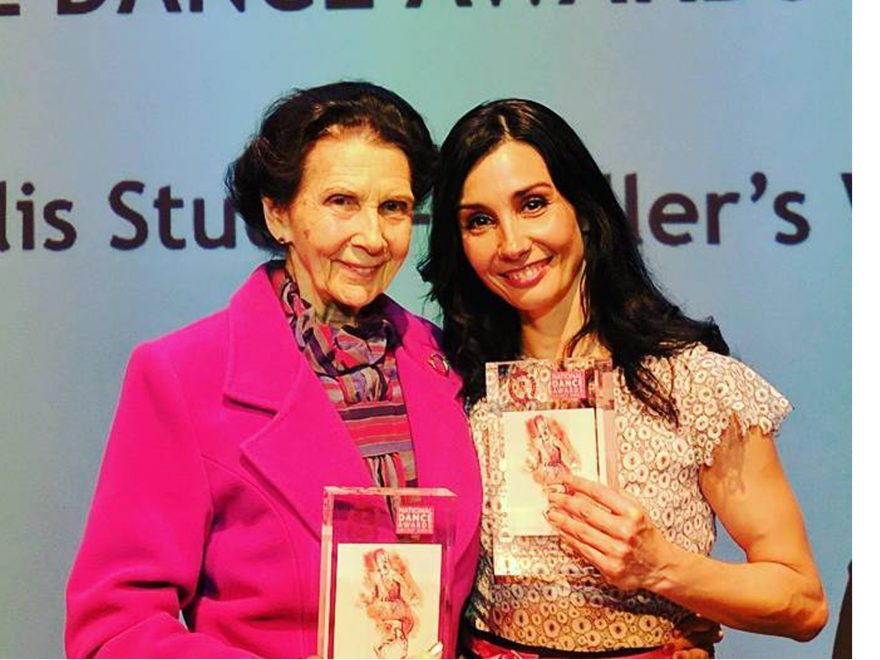 Beryl Grey and Tamara Rojo at the Critics' Circle National Dance Awards.
10)
Published to celebrate her 90th birthday year is Dame Beryl's only autobiography, For the Love of Dance. Throughout her career, Dame Beryl has been a prolific journal keeper, all captured in this book, released on 17 July 2017, which offers a unique insight into the people, characters and institutions she has encountered over her extraordinary career.