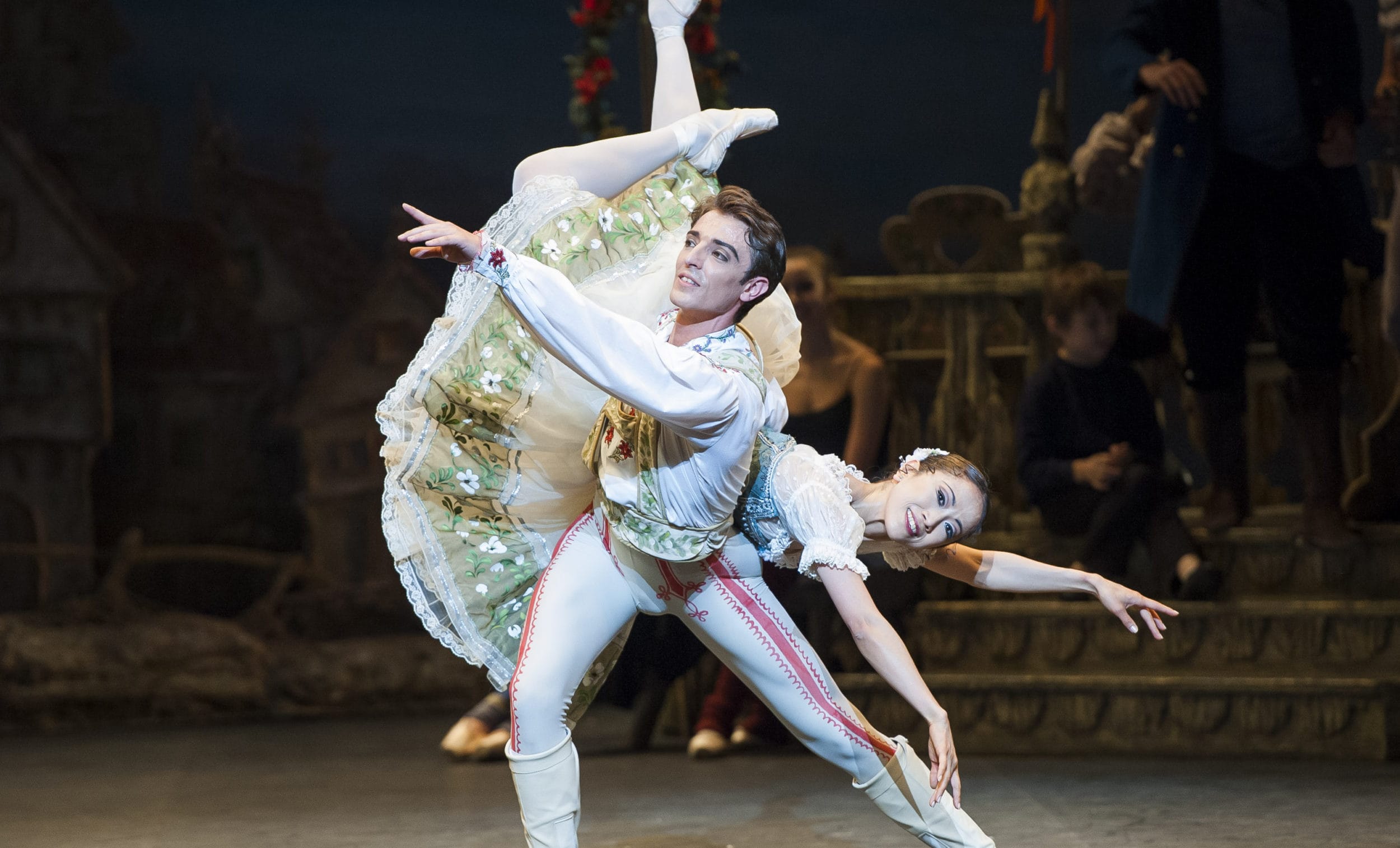 Fernando Bufalá on coaching for Emerging Dancer
03 May 2019
First Soloist Fernando Bufalá tells us about his experience of coaching and mentoring one of this year's Emerging Dancer finalists.
Coaching is an integral element of ballet, with repertoire and technique often passed down from dancer to dancer over the generations. The six finalists of our annual Emerging Dancer, now in its tenth year, prepare for the competition the same way. Once nominated, these talented young dancers are paired with more established ones in the Company who coach them through the repertoire they must learn: a classical pas de deux and a contemporary solo (often created on them by an emerging choreographer).
This year, Fernando Bufalá is coaching Shale Wagman. He told us more about the process and its rewards.
What made you decide to be a coach for this year's Emerging Dancer?
I always liked to help dancers and mentor them. I get a lot of satisfaction watching them develop as people and as artists. I wasn't going to be a coach this year because I wanted to focus on my rehabilitation from knee surgery. But when Shale asked me to be his mentor, I just couldn't say no because he has so much potential, and I think he needs to be mentored in a very specific way.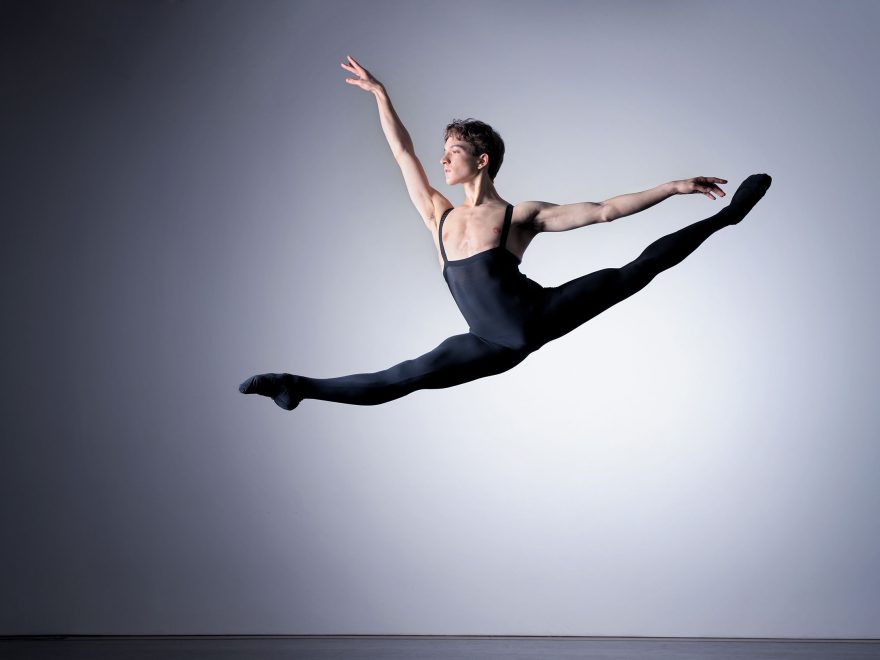 Shale Wagman © Laurent Liotardo
What does coaching mean? Why is it important to have a coach when working on solo roles?
Coaching is helping a dancer to explore and have a better understanding of themselves to maximize their full potential. I believe that a coach has the responsibility to prepare dancers physically, mentally and artistically for a specific role, and to guide and prepare them for future challenges that life may throw at them. A coach can help with all of these factors and speed up their development.
How important is it then to have a good coach?
The coach has an important role in the process of rehearsals and during the performance periods. We are responsible for correcting and helping the dancer in the technical aspects, and making pas de deux look easy and fluid. We have to find a way for the choreography to look good in every individual dancer, with the right style and character of the role. We try to achieve this by spending numerous hours on small details and working really as hard as they can each day, while also taking into consideration the workload of the dancer and how they feel. We also have to be there to understand and support them when they are more vulnerable or insecure.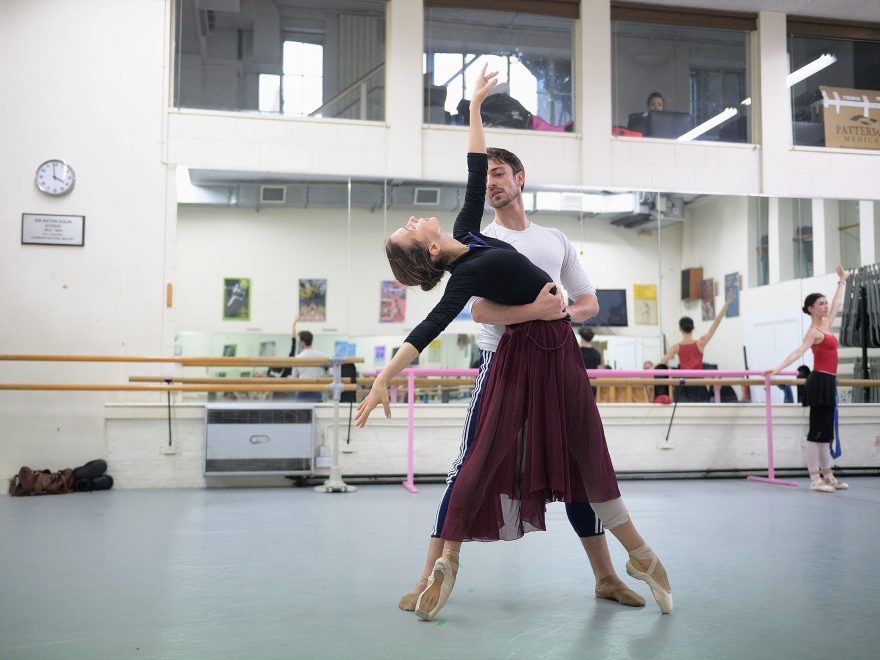 Katja Khaniukova and Fernando Bufala rehearsing Adagio Hammerklavier © Laurent Liotardo
What do you like about coaching?
I personally enjoy the whole process of training: when you can see how the dancer takes all your guidance, and you can see how they are applying and embracing it in their palette of skills. And finally seeing them execute all of this in a live performance!
Are there any benefits to coaching that have an impact on your own dancing?
Seeing dancers execute some specific steps and breaking them down helps me improve and reinforce my own technique. Every dancer has their own particular way of dancing with their own individual dynamics of movement. That influences me to change my own dynamics and how I approach individual characters. I believe that a dancer/teacher has to keep learning and adapting throughout their lives.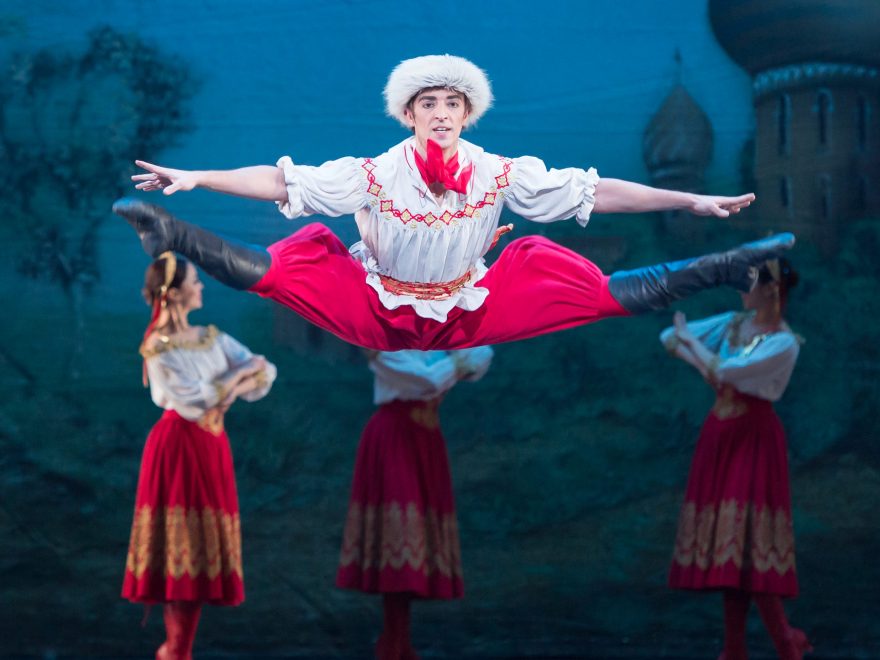 Fernando Bufala in Nutcracker © Photography by ASH
In a few words, describe Shale's strengths as a dancer?
Shale is dedicated, energetic, committed and full of passion. He is an artist that tries to find perfection in every single step and who shares his emotions and thoughts through the movement.