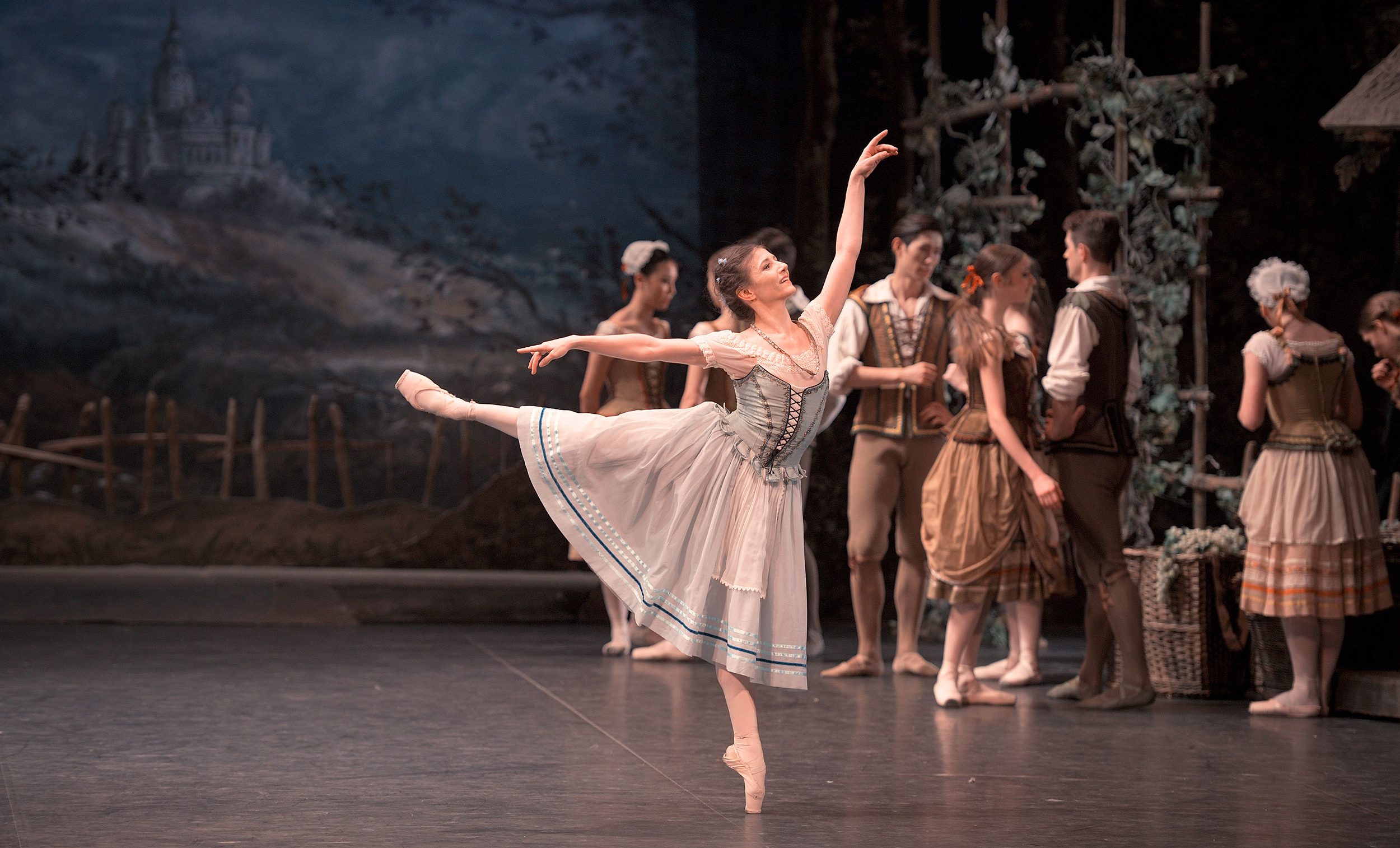 Fantastic reviews for Mary Skeaping's Giselle
13 Jan 2017
Our classical production of Giselle opened at the London Coliseum this week.
Lead Principals Alina Cojocaru and Isaac Hernández both made their debuts in Mary Skeaping's 1971 version in the roles of Giselle and Albrecht, while Fernando Bufalá debuted as Hilarion and Laurretta Summerscales danced as Myrtha, Queen of the Wilis.
Giselle has since received rave reviews from audiences and critics:
"Magical relief from the dankness of January"

"Alina Cojocaru's interpretative intelligence and subtly perfect technique make the character exquisitely rounded and utterly heartbreaking."

"Isaac Hernández partners Cojocaru with strength and affection (and by the way the crucial chemistry is absolutely there)"

"Laurretta Summerscales's Wili Queen, Myrtha, is one of the most articulate, possibly the most interesting, and definitely the imperiously sexy I've ever seen"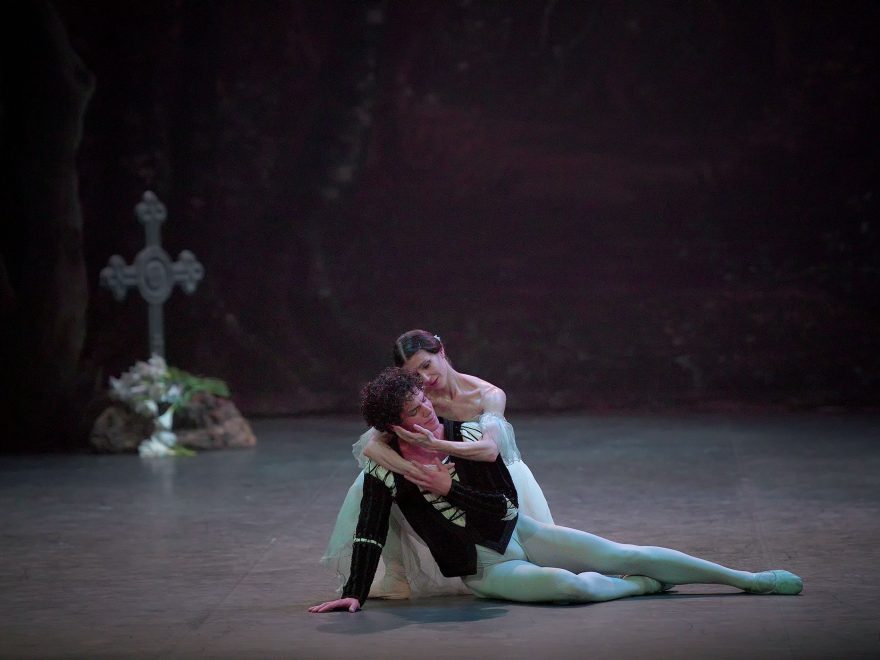 Alina Cojocaru and Isaac Hernandez in Mary Skeaping's Giselle © Laurent Liotatdo
"Brilliant and profoundly satisfying"

"I highly recommend you catch if you can"

"Hernandez's perfectly trained legs easily deal with technical challenges. But it is his stage presence that is remarkable"

"Few dancers today can rival Cojocaru's reading of this role"

"Superb"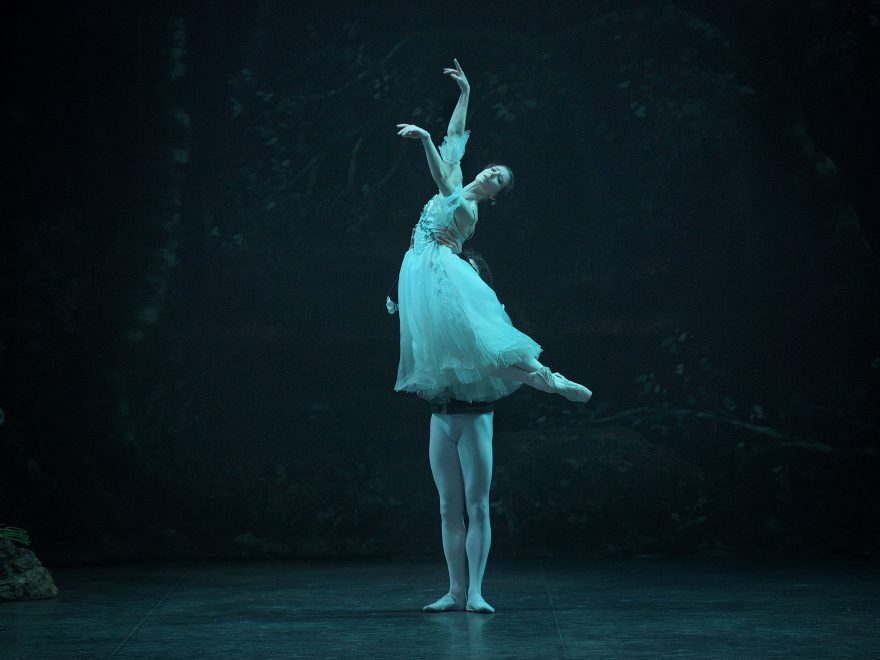 Alina Cojocaru and Isaac Hernandez in Mary Skeaping's Giselle © Laurent Liotatdo
"Skeaping's is a Giselle to treasure forever"

"A great treat for London's ballet fans"

"I can't remember the last time I saw such exquisite Wilis"

"Fernando Bufalá plays Hilarion with stolid decency and a hint of hot temper"
Alina Cojocaru's Giselle superb – a tender fragility in Act 1 which made her death almost inevitable; ethereal in Act 2. @ENBallet

— Mark Pullinger (@larkingrumple) January 11, 2017
"This was a first-class, five-star evening"

"A splendid peasant pas de deux, danced both elegantly and ebulliently by Rina Kanehara and the irrepressible Cesar Corrales"

"These Wilis moved as one in their breathtaking, regimented harmony"

"Danced with great strength and resolute determination by Laurretta Summerscales: an ice-cold, mesmerising Myrtha to rival the very best"

"Senri Kou (Zulma) and Crystal Costa (Moyna) provided sterling support as the queen's attendants"

"To see Cojocaru dance Giselle is one of the great cultural bucket-list items of our time"
https://twitter.com/Schofe/status/819302109208313860
"A pitch-perfect production"

"When people ask me why I go to the ballet, it is because I am waiting for a night like this"

"Alina Cojocaru is one of the great Giselles of our age, bringing a truth to her portrayal that makes it heartbreaking"

"Hernández matches her in technique, with light, easy jumps, but also in intensity"

"It is dancing of exquisite artistry"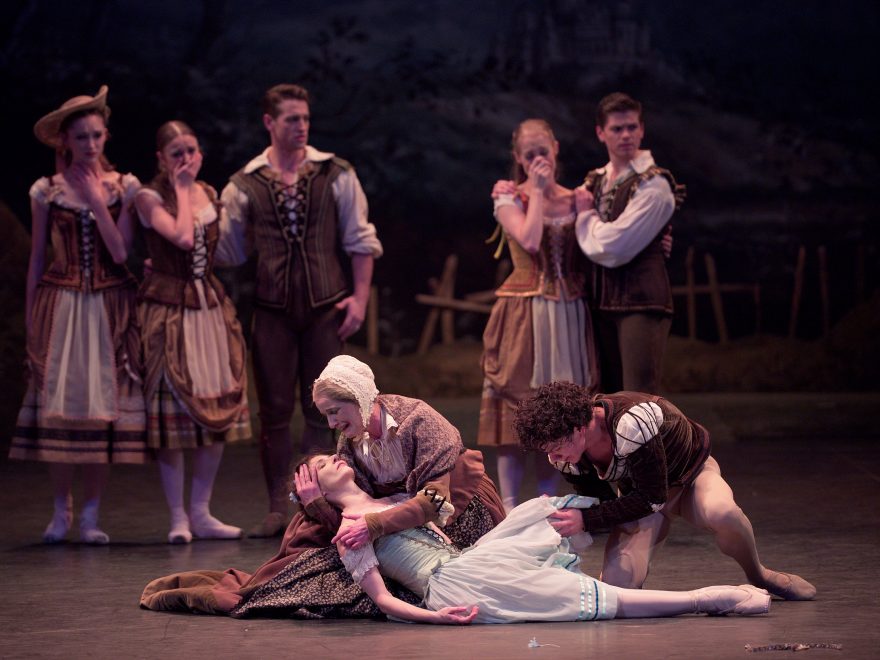 Alina Cojocaru and Jane Haworth in Mary Skeaping's Giselle © Laurent Liotardo
"Cojocaru's interpretation is rich in nuance and detail… Herdancing is enduringly light and musical but Giselle also allows the ballerina to show off her dramatic range — happy peasant, deranged jilt, forgiving ghost"

"Jane Haworth brought a mournful dignity to Giselle's mother"

"[The corps de ballet's] legs floated into each extension with underwater ease and they embraced the physical
contradictions of the wilis' vocabulary: arms like smoke, feet like steel."
"Outstanding"

"Amps up the thrills and chills of the vampire-like Wilis"

"Cojocaru takes flight with a breathtaking display of transformative power"

"Hernández's Albrecht is extremely likeable, an irresistible rogue, a very fine and handsome dancer…matches Cojocaru's passion with heaps of his own."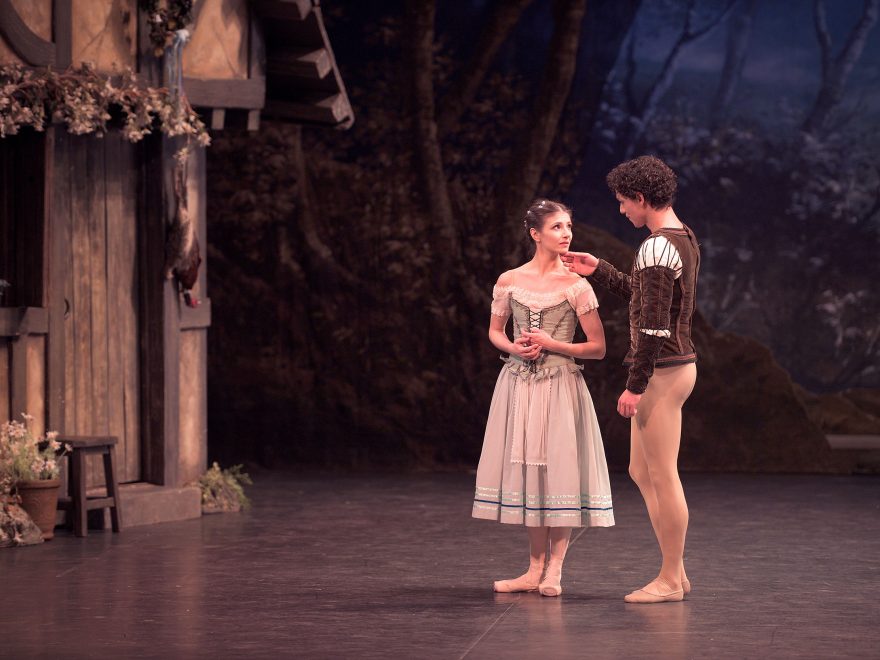 Alina Cojocaru and Isaac Hernandez in Mary Skeaping's Giselle © Laurent Liotardo
"English National Ballet is on a roll with Giselle."

"Laurretta Summerscales as an imperious, predatory Queen of the Wilis"

"Rina Kanehara and Cesar Corrales are lively in the first act peasant pas de deux, while Senri Kou and Crystal Costa are frostily strong as wilis"

"A fine company performance"
#ENBGiselle Alina is as lyrical as Laurretta is evil. Hernandez proving once more his great technique. pic.twitter.com/e1vsAI03oM

— Aymeric Lavin (@AymericOpera) January 11, 2017
"Atmospheric and richly picturesque"

"Corrales ignited firecracker leaps in his peasant pas de deux, while Summerscales made an outstanding queen of the wilis, with her marmoreal glide and uncanny swoop"

"Fernando Bufalá found both nasty pleasure and inconsolable remorse in the spurned Hilarion"
Opening night!!!#ENBGiselle // @ENBallet pic.twitter.com/e1fxOTLRGr

— Toby H-Whiteley (@THWhiteley) January 11, 2017
"This old favourite crackles with new life"

"The massed ranks of blood-lusting Wilis are a magnificent sight, led by a superbly imperious Laurretta Summerscales as their queen, Myrtha"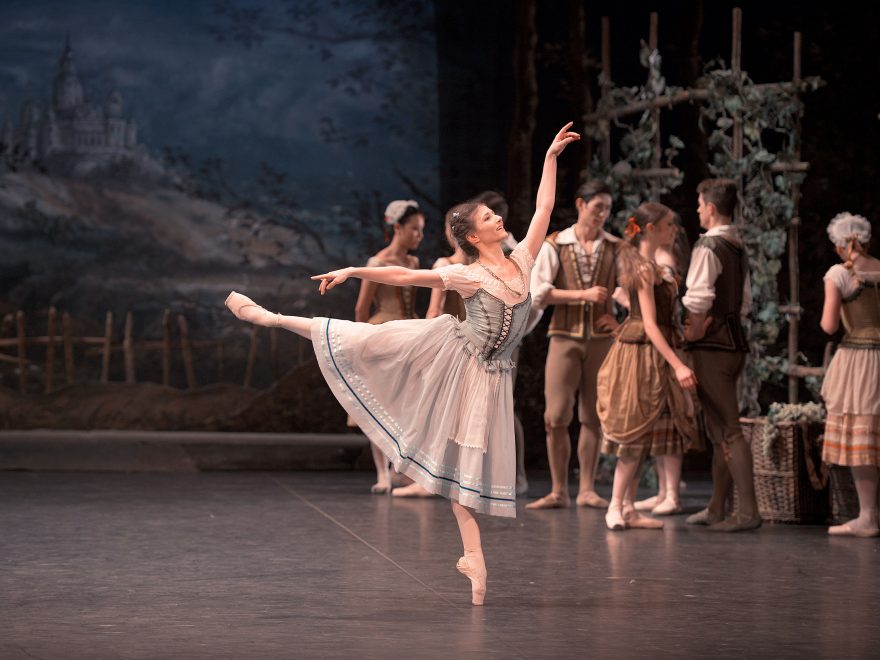 Alina Cojocaru in Mary Skeaping's Giselle © Laurent Liotardo
"Alina Cojocaru is exquisite… brings sublime artistry to the role"

"It's wonderful to see the company dance both contemporary [Akram Khan's Giselle] and classical versions with full-on commitment and dramatic verve"

"Fernando Bufala's jealous Hilarion has an appropriately earthy swagger"

"Laurretta Summerscales excels as the imperious Myrtha, with her athletic leaps conjuring up a gloriously malevolent man-hating energy"
Don't miss Mary Skeaping's Giselle, running until Sunday 22 January at the London Coliseum. For more information and to book tickets, click here.