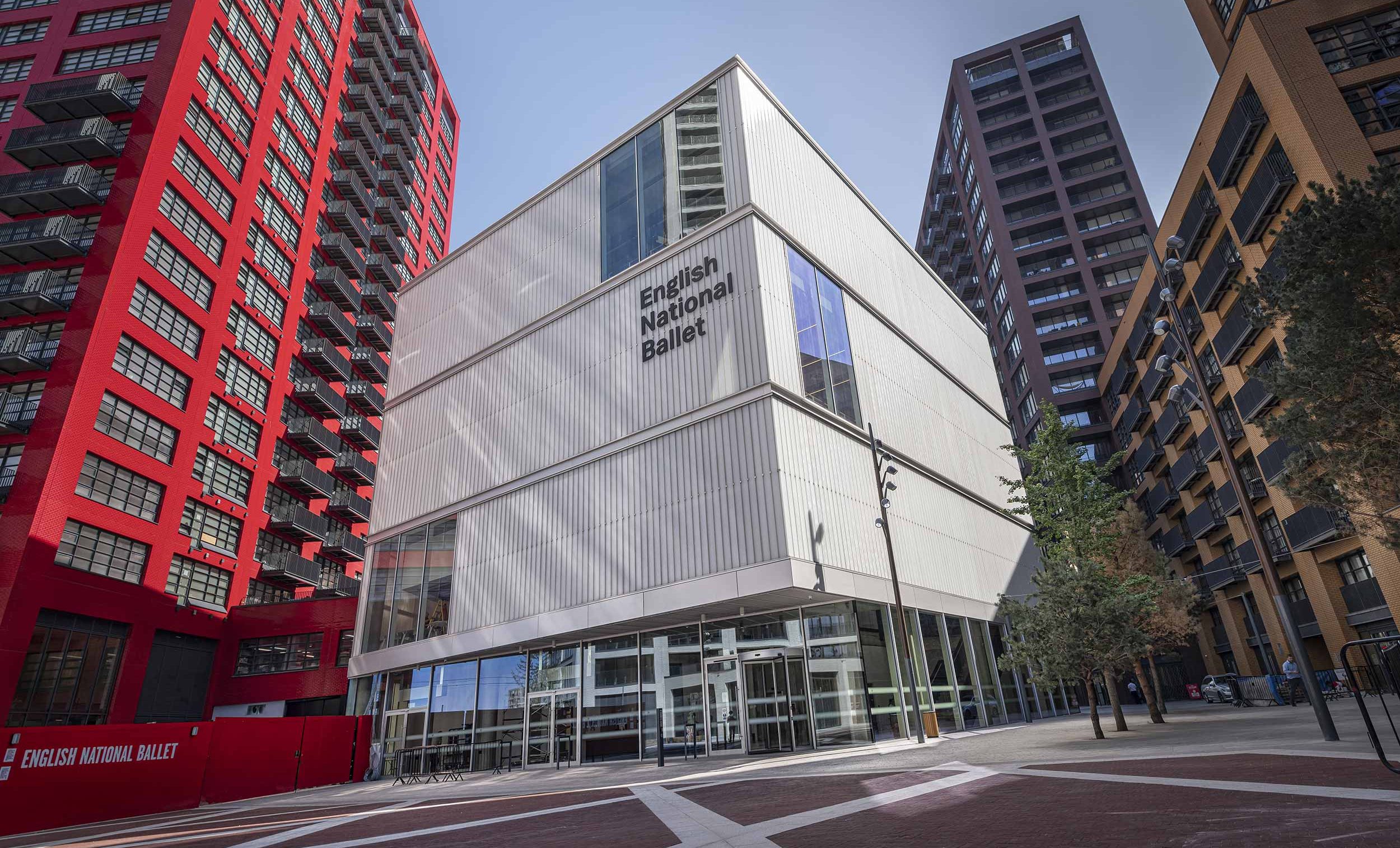 English National Ballet receives funds from the Culture Capital Kickstart Fund
11 Dec 2020
We are delighted to announce that we have been awarded a grant of £3 million through the Government's Culture Capital Kickstart Fund.
The Capital Kickstart grants programme helps organisations cover costs added to capital projects such as building works, refurbishments, and large-scale equipment purchases by pandemic-related delays or fundraising shortfalls.
Tamara Rojo, Artistic Director of English National Ballet said:  "We are so grateful to be recipients of the Cultural Capital Kickstart Fund and we offer our sincere thanks to HM Treasury, the Culture Secretary, DCMS, and Arts Council England."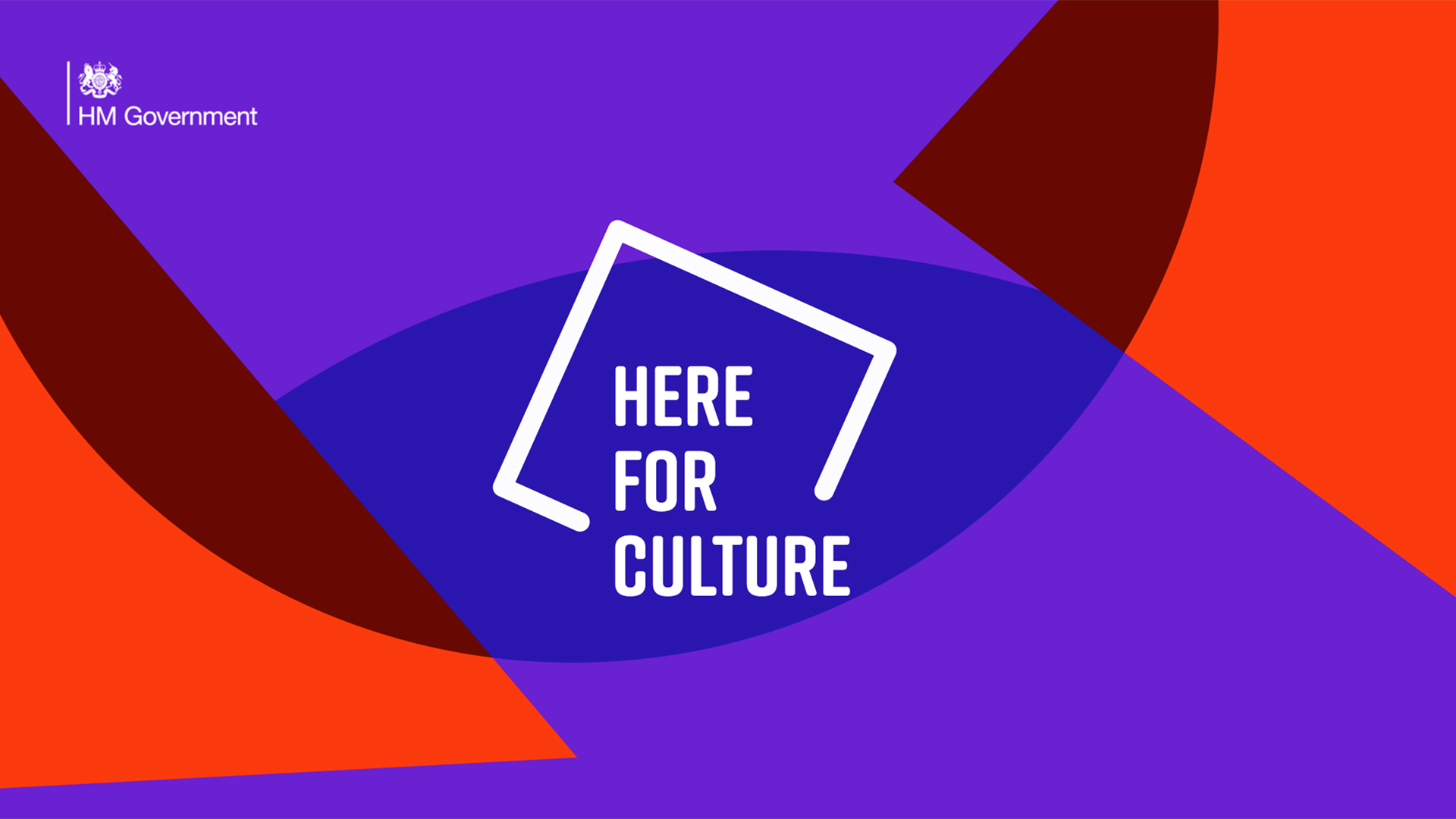 "Like so many of our colleagues around the country, ENB has experienced a devastating effect of the coronavirus crisis on our operations, losing over two-thirds of our income.
Fundraising for our transformational building was also severely affected by the pandemic. This investment from the Cultural Capital Kickstart Fund allows us to meet the full potential of this incredible space for artists, makers, audiences and our local community."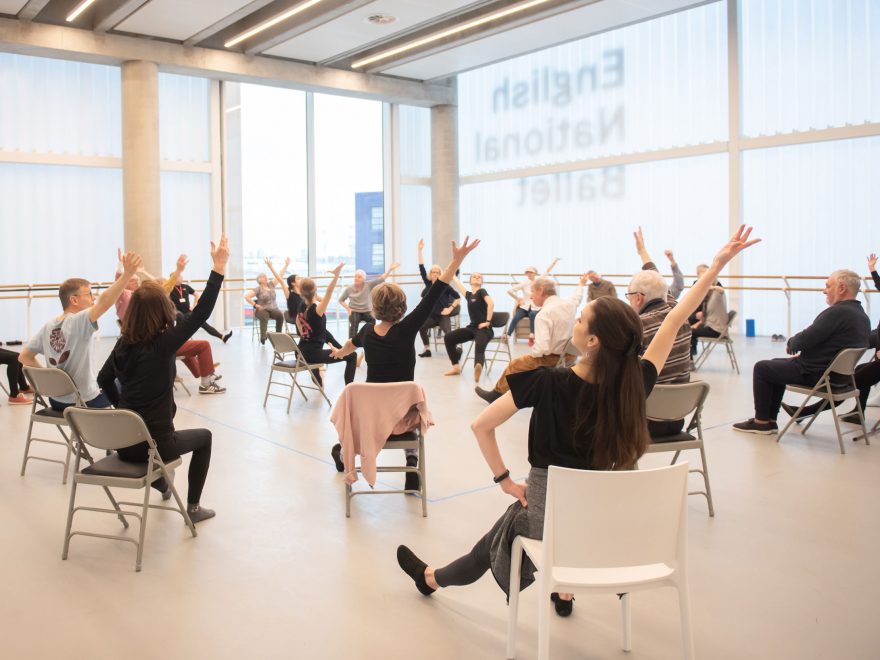 Dance for Parkinson's class at English National Ballet's home © Photography by ASH
ENB's new building in Canning Town, East London, was designed as a versatile space to support the company's commitment to creativity, ambition, and connection to more people.
From this new home, ENB is working to continue to create and serve its audiences, despite the ongoing challenges posed by the coronavirus crisis. The company has launched a video on demand platform, ENB at Home, which includes recorded performances and ballet-based exercise classes for people to enjoy at home.
It is also working to strengthen and increase the digital distribution of its work, including engagement with local communities, youth programmes, remote workshops delivered in care homes, and Dance for Parkinson's. ENB has also presented its first digital season, the world premieres of five dance films recorded on site in the building's theatre-sized Holloway Production Studio.
ENB believes ballet can bring people together and be a part of the solution to this crisis, and we are very grateful for The Government's support, alongside continued support from donors, partners and those who have contributed to our Future Fund.
#HereForCulture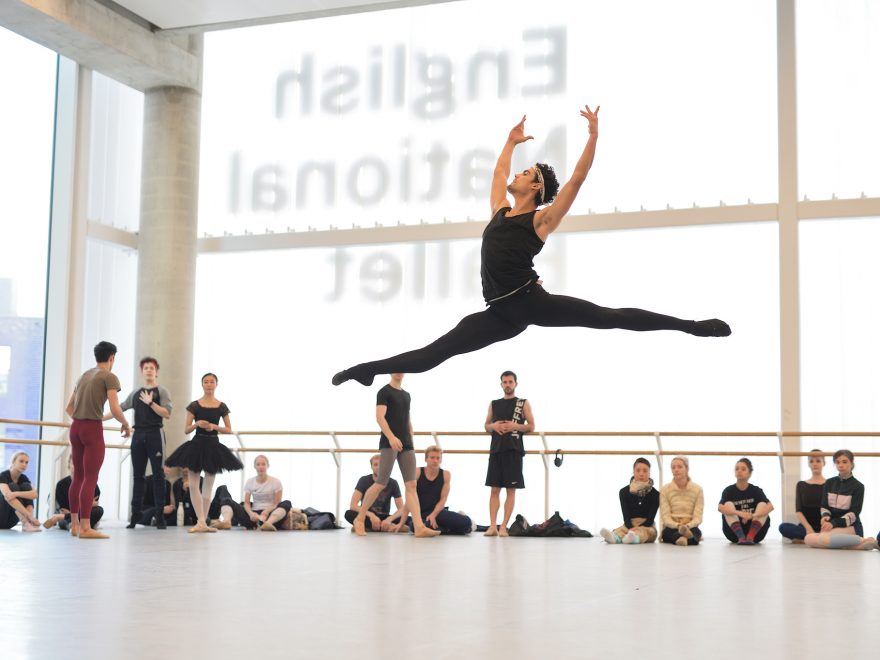 Daniel McCormick in Le Corsaire rehearsals (c) Laurent Liotardo