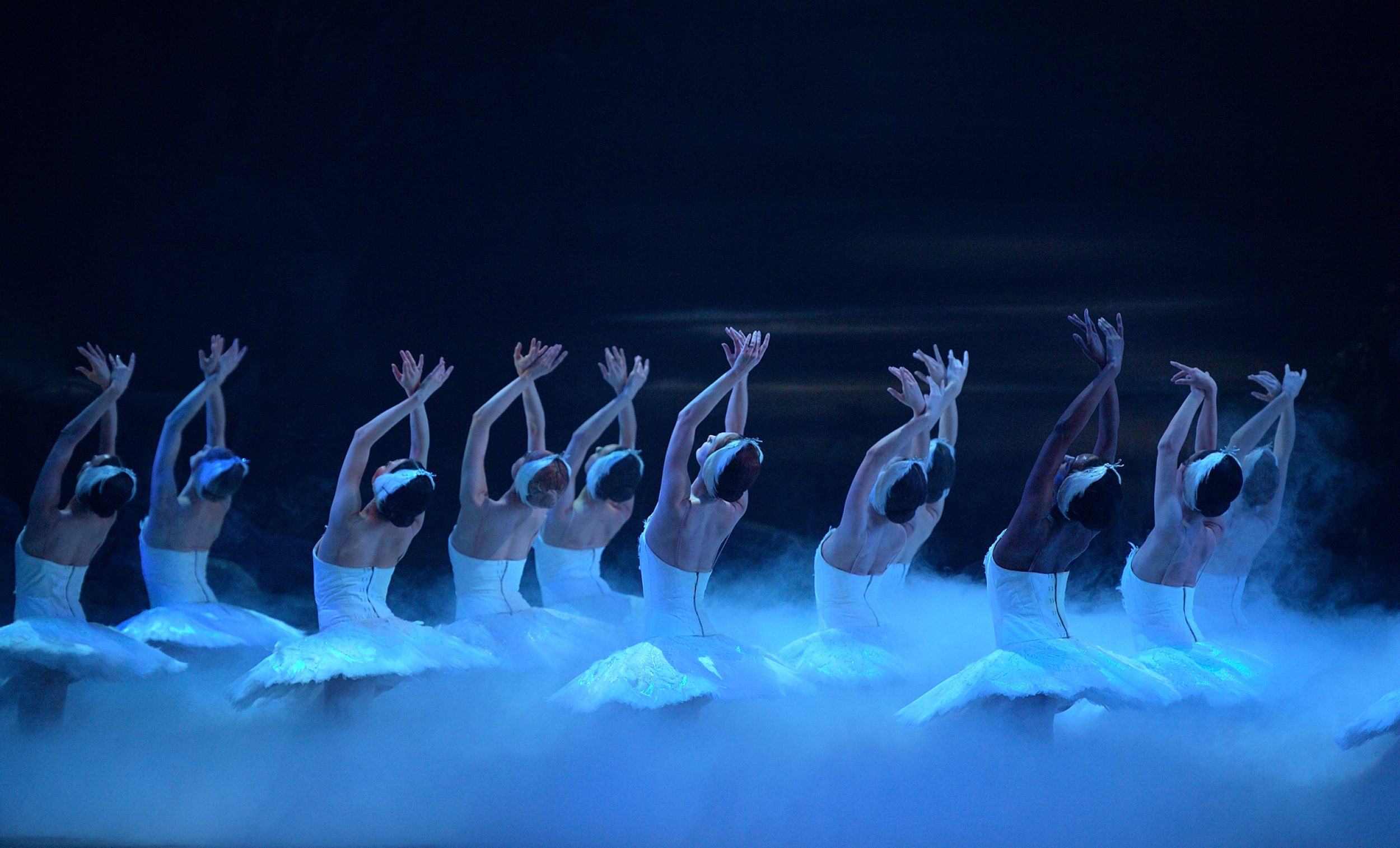 English National Ballet receives Culture Recovery Fund Grant
24 Oct 2020
We are delighted to announce that we have been awarded a grant of £3 million through the Government's Culture Recovery Fund.
Tamara Rojo, Artistic Director of English National Ballet said:  "I am thrilled and so grateful that English National Ballet has been granted support through the Government's Culture Recovery Fund, and we offer our sincere thanks to HM Treasury, the Culture Secretary, DCMS, and Arts Council England.
This investment will support us as we continue to adapt, rebuild and innovate in the face of the ongoing challenges and uncertainties that the coronavirus crisis has brought to bear on our company, our work, and our ability to serve our audiences.
With this grant we can ensure ENB's survival for the immediate future, helping us to retain talent and protect as many jobs as possible, and allowing us to create, to collaborate and to support and enrich the lives of our local, national and global communities through our artform."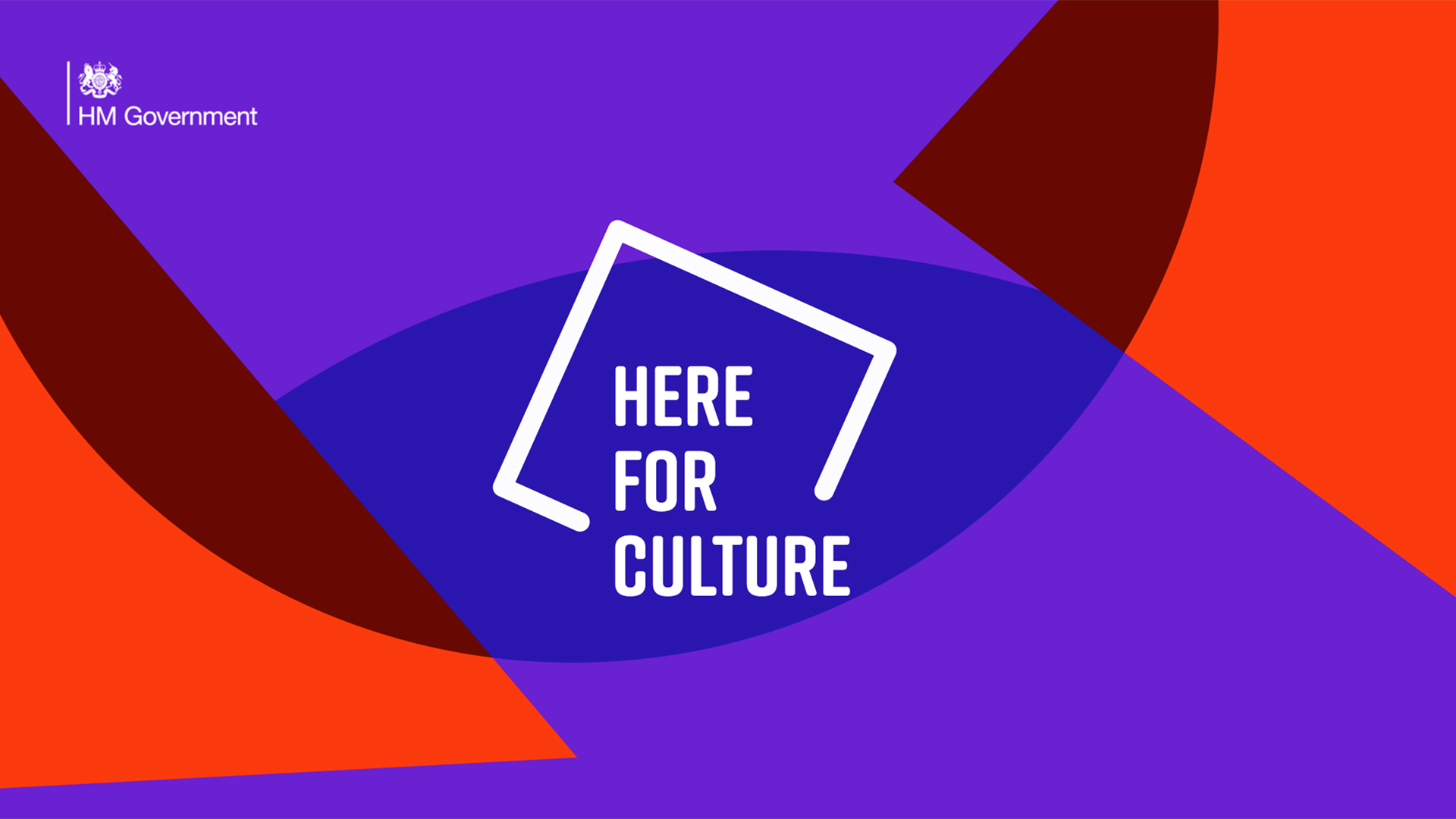 Like so many of our colleagues around the country, ENB has experienced a devastating effect of the coronavirus crisis on our operations, losing over two-thirds of our income. The continued challenge of performing to socially-distanced audiences in a financially viable way, cancellations of national and international tours and the ongoing uncertainty about when we may be able to return to full performance or vital commercial activity means we have had to scale back our organisation to protect it for the longer term.
We have continued to create and serve our audiences as best we can, including our forthcoming Digital Season, ENB at Home platform, and planned socially distanced performances at Sadler's Wells and the London Coliseum, and have focused our efforts on areas which will be key to our sector's post-crisis recovery, but the situation remains very challenging.
With this crucial support from the Government's Culture Recovery Fund, we are able to look farther forward with more optimism. This grant helps to cover the deficit we are facing in this current financial year (to 31 March 2021); enables us to carry out our Emergency Response Strategy which aims to be as low-cost as possible while remaining active; helps us retain our pool of elite talent as well as engage creative freelance artists as we work to be performance-ready when the sector reopens; allows us to strengthen and increase the digital distribution of our work, including engagement with local communities, youth programmes, Dance for Parkinson's; enables us to support our partner venues, helping them reopen with reformatted live content.
The Government's support, alongside continued support from donors, partners and those who have contributed to our Future Fund, may also help us begin to build up reserves to face ongoing impact of Covid-19 into the next financial year, as the sector continues to recover. ENB believes ballet can bring people together and be a part of the solution to this crisis, and we are very grateful for the support.
#HereForCulture