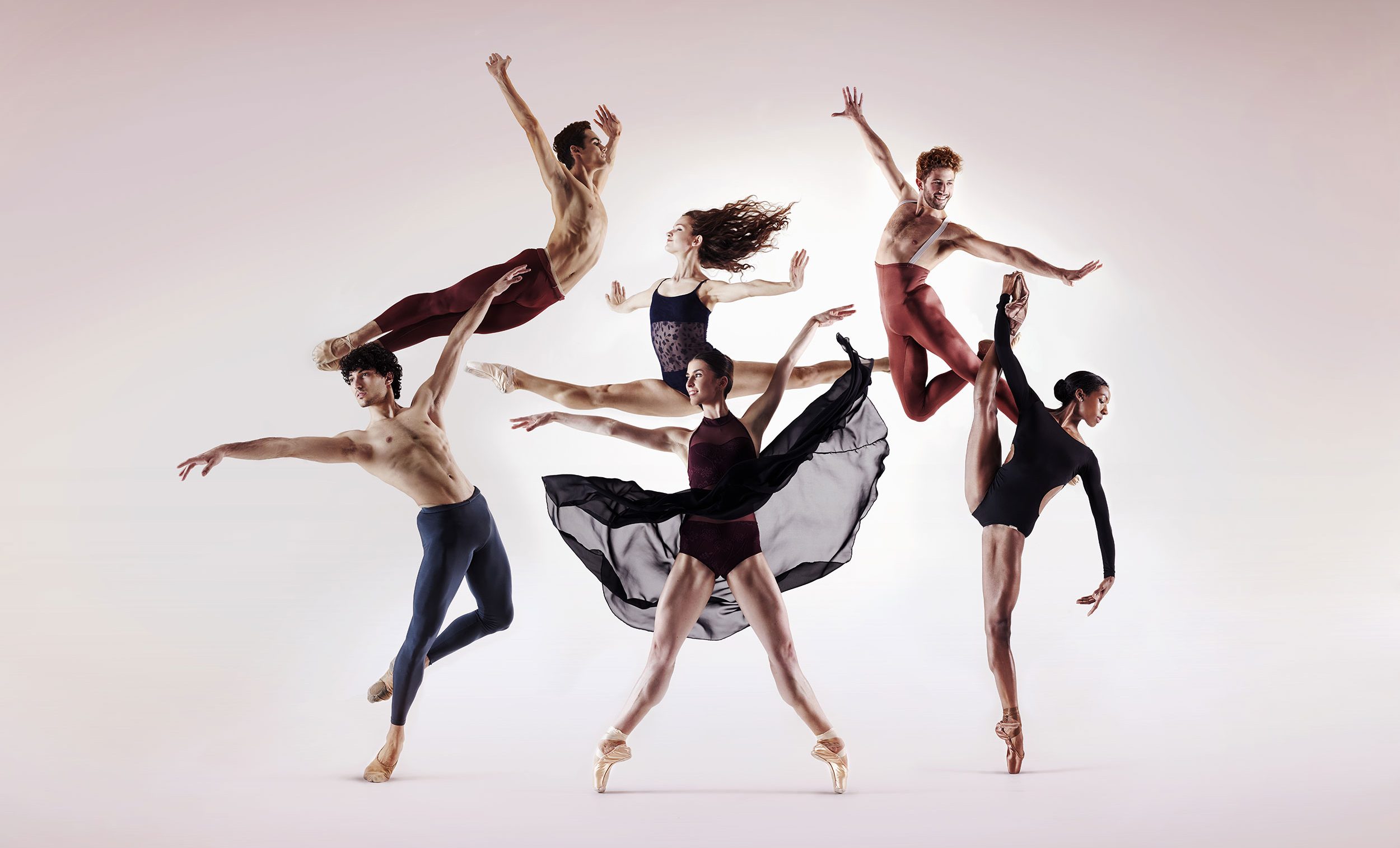 Emerging Dancer to be live streamed from the London Coliseum
06 Jun 2018
The ninth annual Emerging Dancer competition will be live streamed from the London Coliseum on Monday 11 June 2018.
Hosted by actor and dancer Will Kemp, this special event celebrates the talent of six of our most promising dancers, and concludes with one being awarded the 2018 Emerging Dancer Award.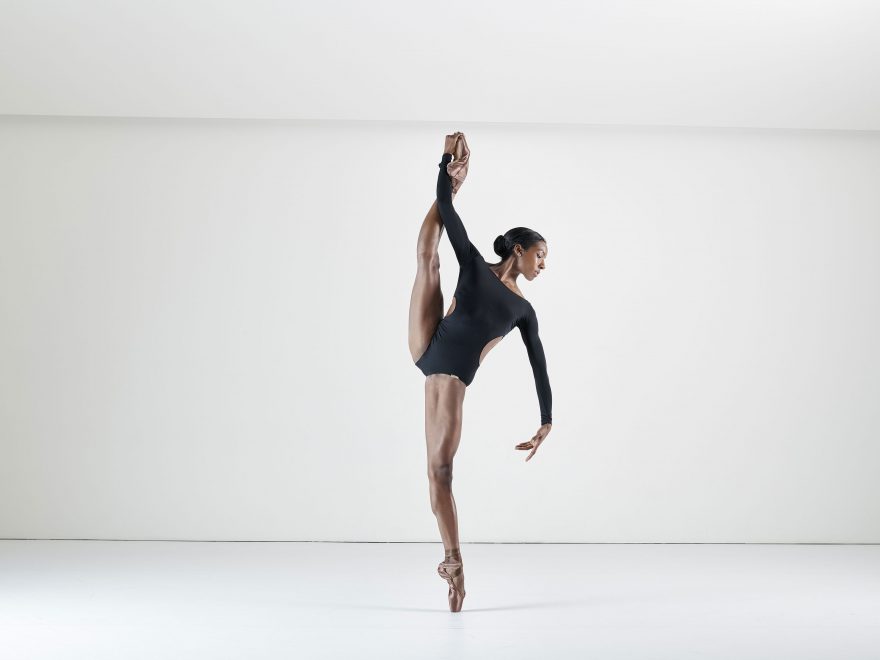 Precious Adams © Laurent Liotardo.
Audiences at the theatre, and those watching the live stream from home, will be able to view the full programme of performances and gain further insight into the competition with video interviews of all the artists involved. The live stream broadcast will be available online for 24 hours. Last year's live stream was viewed over 80,000 times worldwide.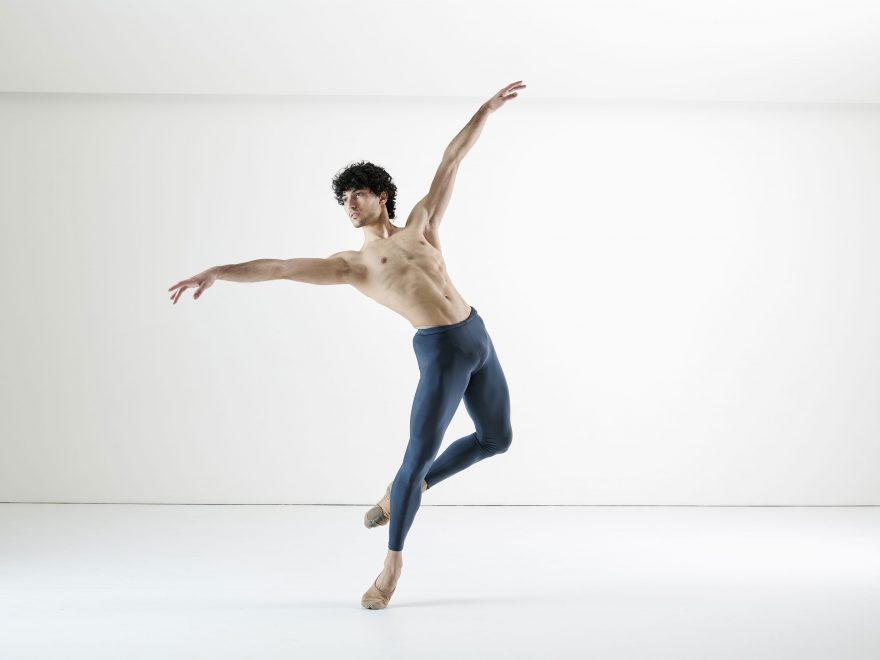 Fernando Carratalá Coloma © Laurent Liotardo.
The recipients of the People's Choice Award, voted by the public between September 2017 through to April 2018, and the Corps de Ballet Award, awarded to an exceptional Artist of the Company that has gone beyond the call of duty, will also be revealed on the night.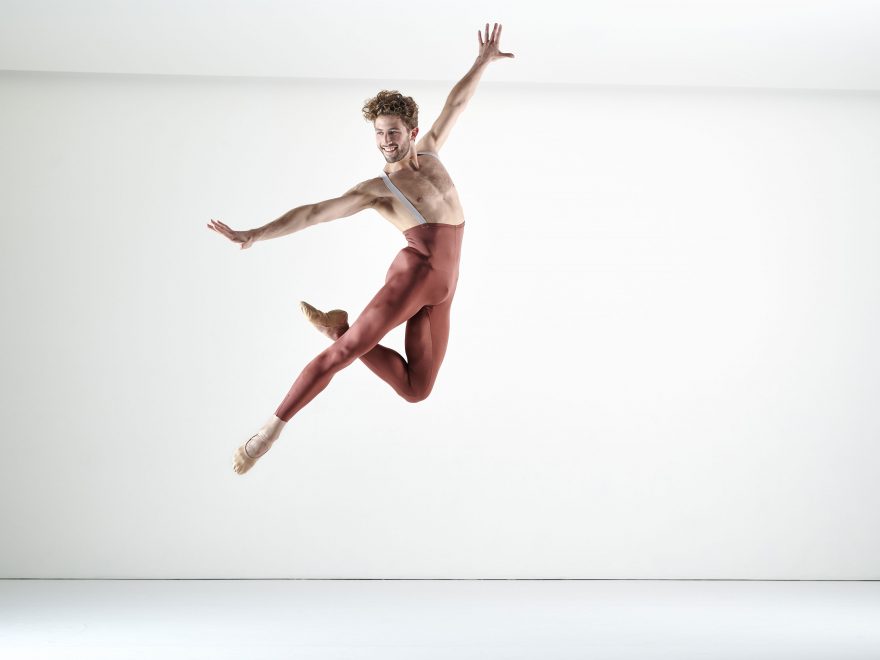 Giorgio Garrett © Laurent Liotardo.
Joining our Artistic Director Tamara Rojo on this year's judging panel are:
Julio Bocca, former Principal of American Ballet Theatre, former Artistic Director of National Ballet of Uruguay, and freelance coach
Lauren Cuthbertson, Principal of The Royal Ballet
Johan Kobborg, former Principal dancer of The Royal Ballet, and former Artistic Director of Romanian National Ballet
Kerry Nicholls, Director of Kerry Nicholls Dance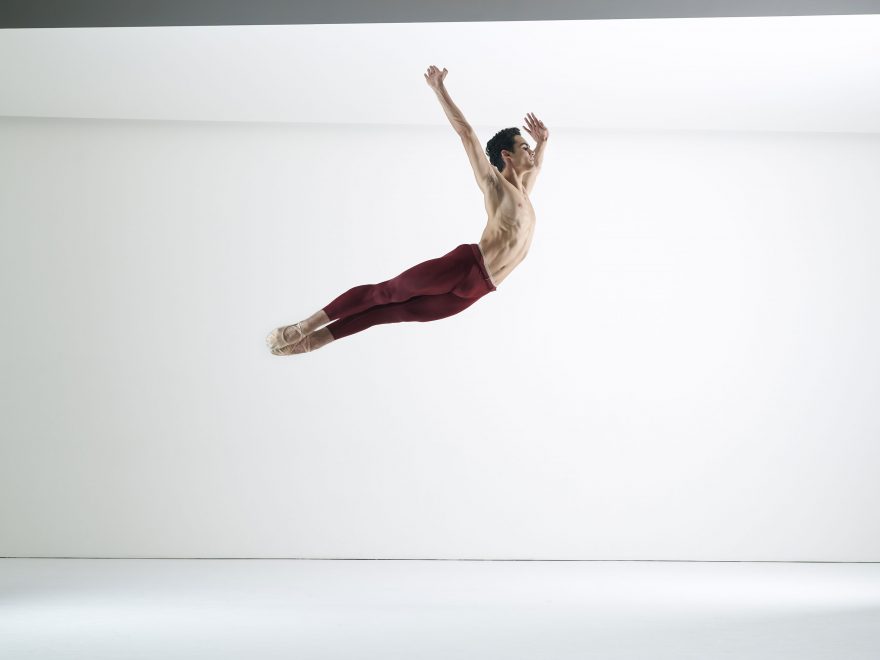 Daniel McCormick © Laurent Liotardo.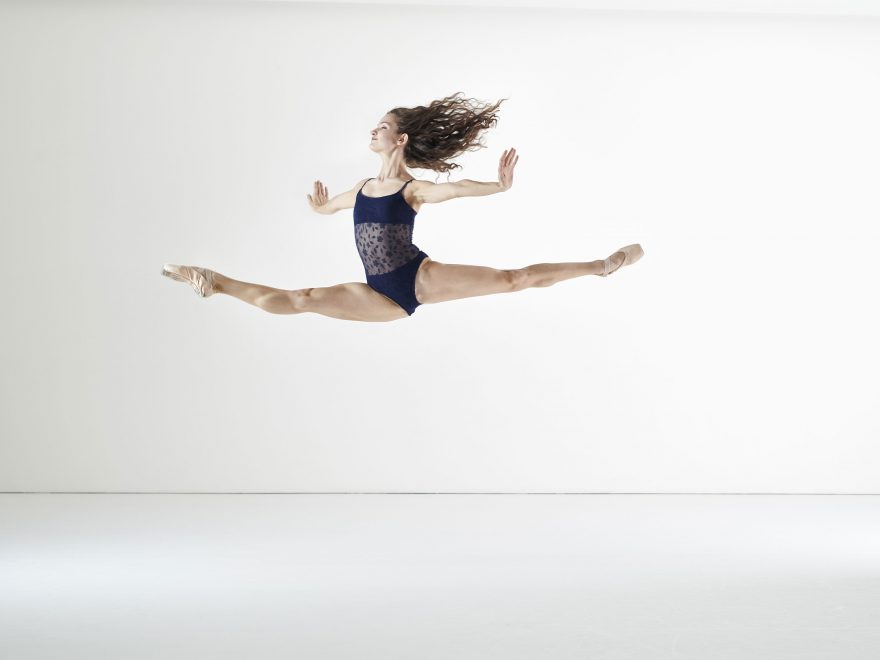 Francesca Velicu © Laurent Liotardo.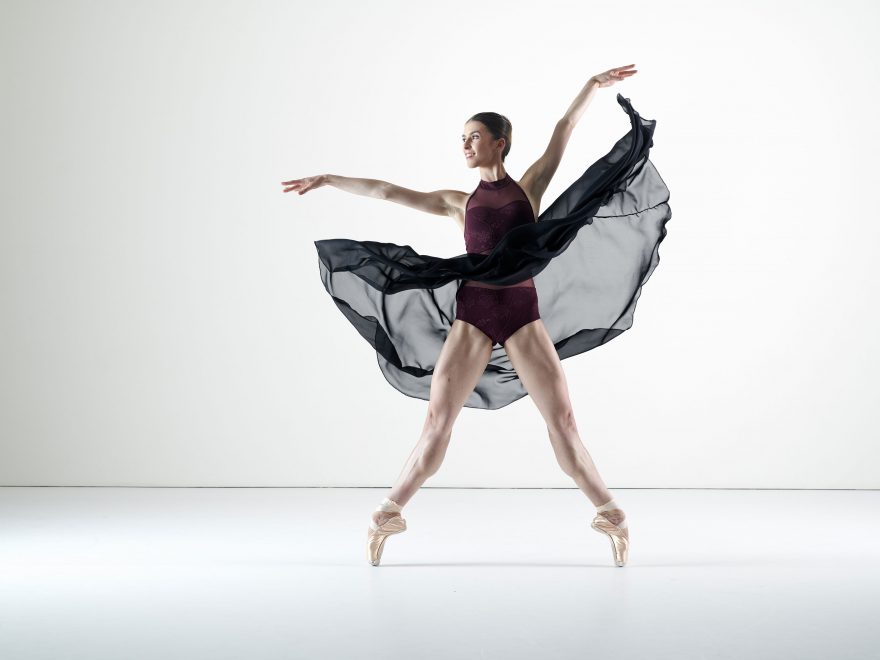 Connie Vowles © Laurent Liotardo.
Tune in to the live stream from 7.20pm BST this Monday 11 June via Facebook, YouTube and Twitter. You can also be part of the audience at the London Coliseum, tickets are still available.
Please note: casting, repertoire, judges and host are subject to change.