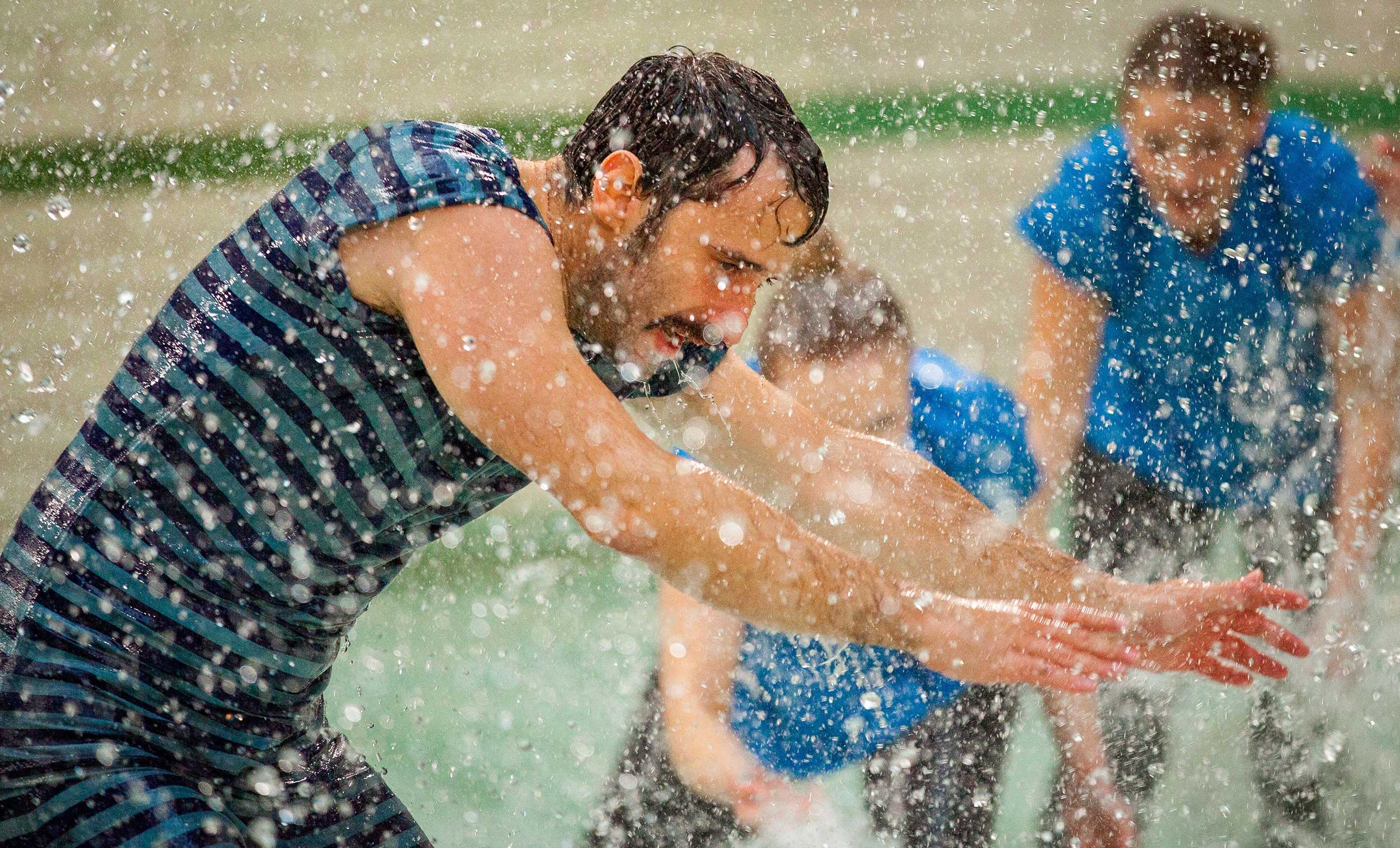 Introducing our original dance film: Curing Albrecht
13 Jan 2017
Video: Curing Albrecht © Thomas Stroppel
Curing Albrecht follows a young man who checks into a bespoke institution, hoping to be cured of his inability to stop dancing.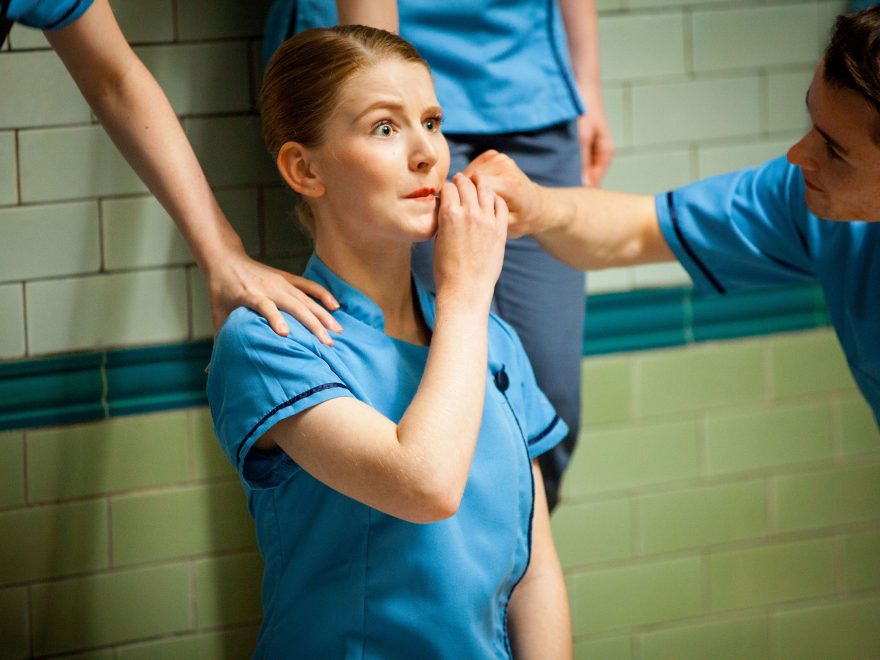 Curing Albrecht © Thomas Stroppel
Inspired by themes of dancing and madness in Giselle, the short film was filmed on location in Manchester's spectacular Victoria Baths and features a cast of dancers from Greater Manchester, performing alongside dancer Sam Coren and actor Jenny Runacre.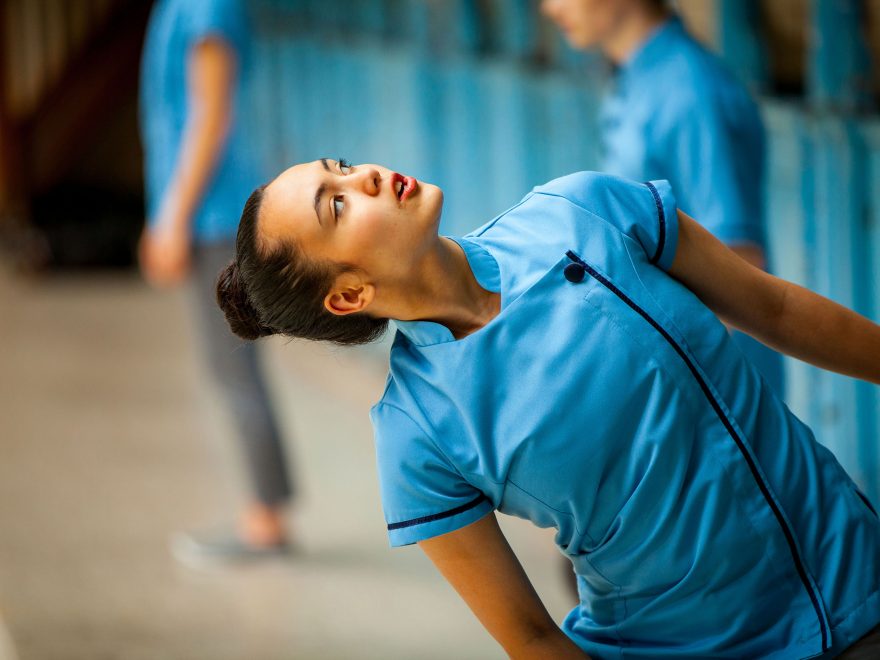 Curing Albrecht © Thomas Stroppel
Commissioned by English National Ballet and produced in partnership with Manchester International Festival, the project behind Curing Albrecht created an opportunity for the young cast members to experience life on a professional film set and to be part of an in-depth choreographic process creating dance specifically for the camera.
"It's been an absolutely amazing experience; working alongside Jessica and Morgann, English National Ballet and Manchester International Festival was unreal. This process has been a really big eye opener and has given me an insight into creating dance for the screen."

Curing Albrecht Cast Member
Following screenings at the Whitworth Gallery and the Palace Theatre Manchester, we're delighted to share our new film with our audiences online.