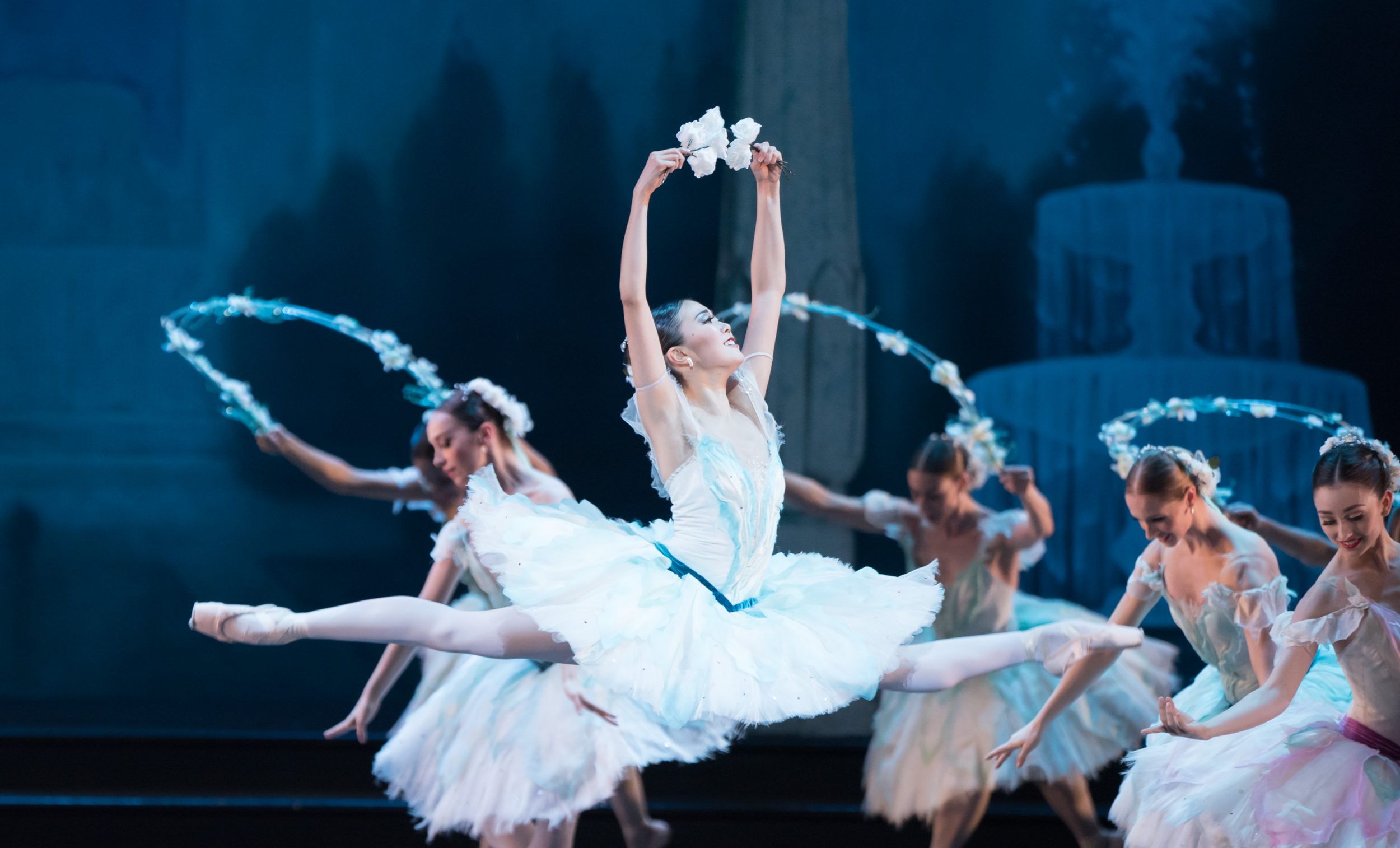 Catch up with Principal Shiori Kase
24 Aug 2017
With an exciting and busy season now behind us, hear from Principal and Backes & Strauss Ambassador Shiori Kase to find out what it was like performing in her hometown of Tokyo during our Japan tour last month.
What were you most excited about when you heard you would be performing in your hometown Tokyo?
I don't get to perform in my home country very often so when I heard that we would be touring to Japan, I was beyond happy that all my family and friends could come and watch me dance. Japanese audiences are really knowledgeable and passionate about ballet, so I knew that their expectations would be high – I was looking forward to performing to the best of my ability in front of them!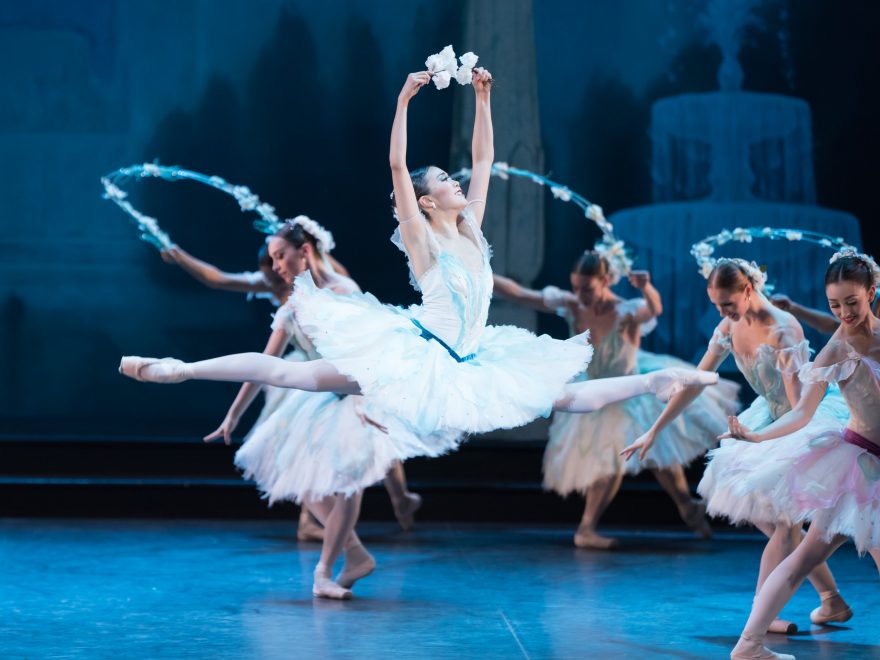 Shiori Kase in the role of Medora in Le Corsaire © Photography by ASH