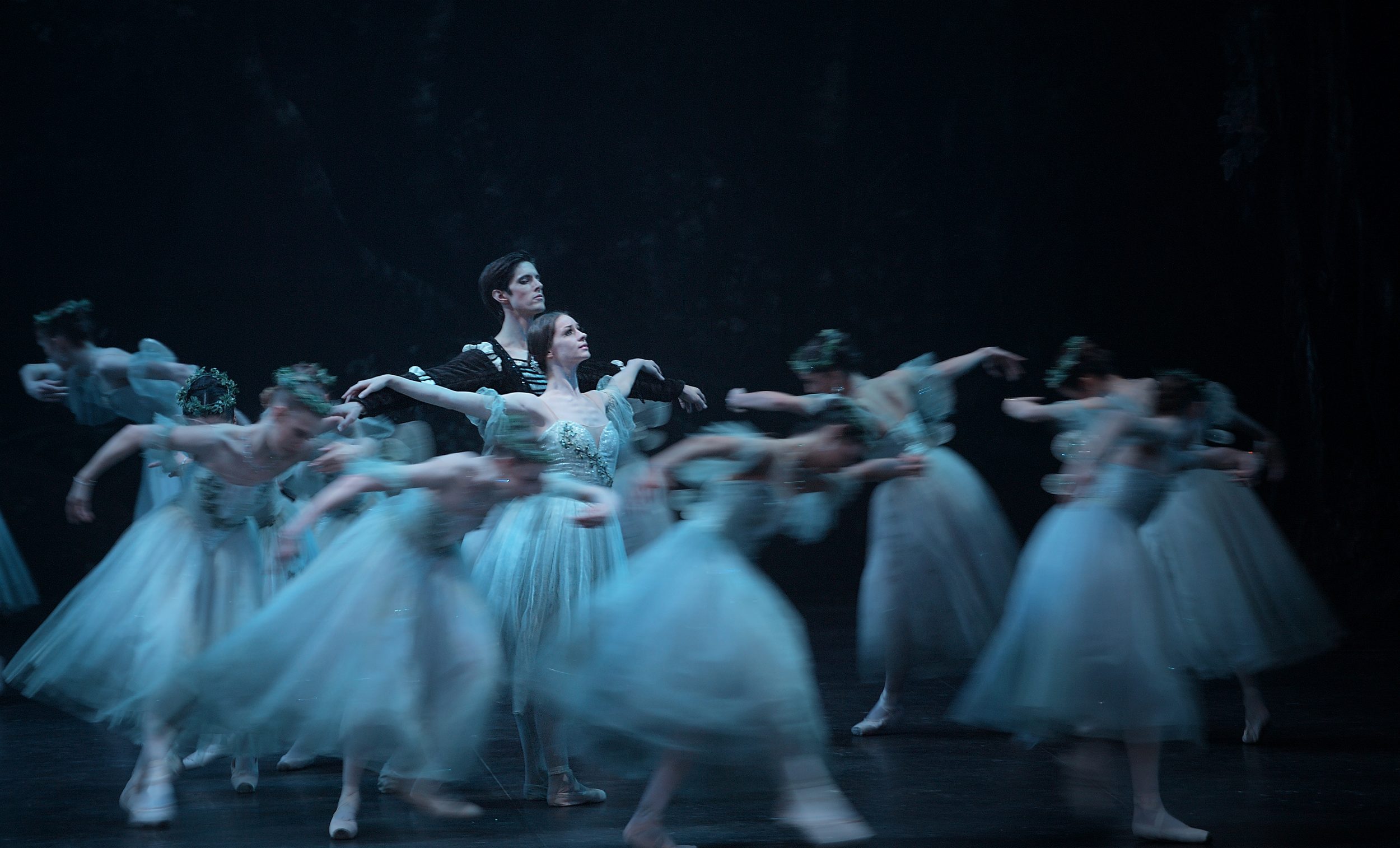 Catch up with Principal Laurretta Summerscales
05 Jul 2017
Our dancers are currently unpacking in Tokyo ready to perform there for the first time in 16 years! Only a couple of weeks ago, we were performing in Belfast for the first time. Hear from Laurretta Summerscales, Principal and Backes & Strauss Brand Ambassador, talk about performing the role of Myrtha in Mary Skeaping's Giselle at the Grand Opera House, Belfast and what she's looking forward to in Japan.
What did it feel like to perform on opening night at the Grand Opera House, Belfast?
Performing in Belfast was amazing – Belfast had a wonderful atmosphere. The people there were with us every step of the way and really showed their appreciation. It is lovely when the audience is expressive like that; it makes the dancers feel so happy!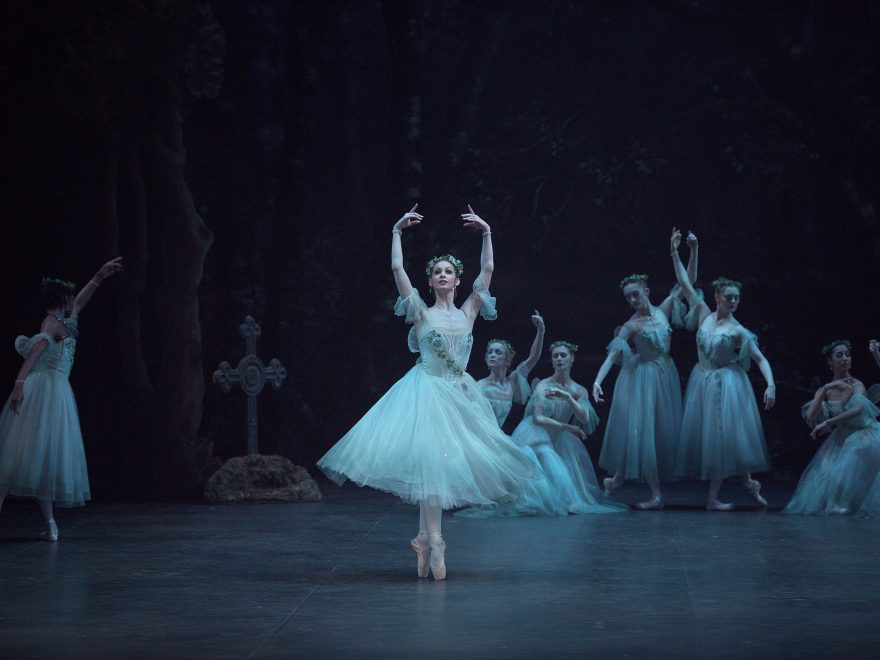 Laurretta Summerscales as Myrtha in Mary Skeaping's Giselle © Laurent Liotatdo
This year in Giselle, you've performed Myrtha and Giselle – what do you enjoy about performing these two leading roles?
Giselle and Myrtha are two complete opposites, and I loved the chance to dance both characters.
There are so many reasons why I love playing the role of Myrtha, but especially because the role is incredibly difficult technically and demands a huge amount of stamina. Whenever I dance this role, I feel really in shape and love the challenge of trying to finish it, and finishing it well.
Additionally, Myrtha gives me a chance to play a rare character; she is powerful, calm, collected, but most of all, relentless. This is one of the best parts of being a ballet dancer; at the true heart of the art form, I am both an actress and an athlete!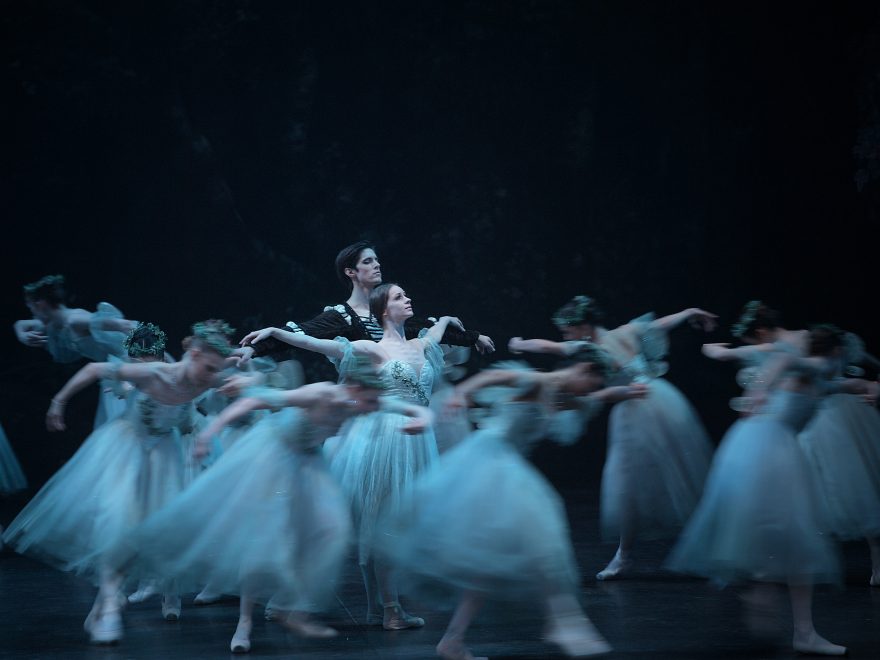 Laurretta Summerscales as Giselle in Mary Skeaping's Giselle © Laurent Liotardo
On the other hand, Giselle is a loving, pure, and vulnerable character. I felt that as I am able to dance strong roles very well, people within the ballet world would judge me before I even stepped onto the stage – maybe thinking, "Laurretta cannot do this role – as Myrtha she is great, but Giselle I don't think so."
Fortunately, I'm the kind of person who loves a challenge! After the show where I played Giselle, a former coach spoke to me – she said that originally she did not think I would be mature enough for the role, but said she was wrong, because she enjoyed the performance so much that she cried! It really made me feel amazing; the fact was I achieved what I had set out to do.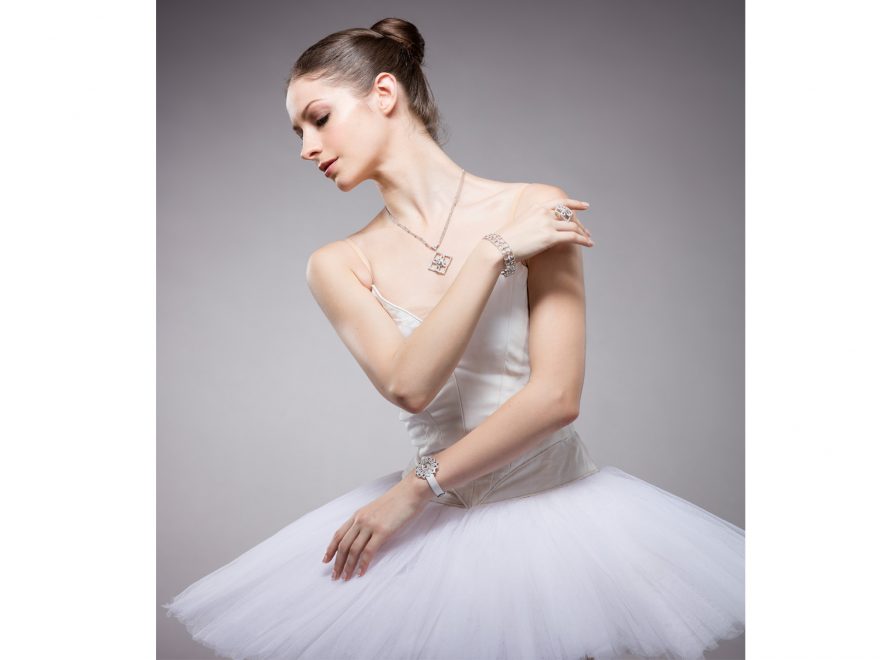 Laurretta Summerscales wearing Backes & Strauss jewellery © Johan Persson
Where are you going next and what are you especially looking forward to?
The next stop for English National Ballet is Tokyo and Nagoya in Japan. We know Japan has very high standards and will expect the best, so it's a great honour for the Company to be invited – it shows we're being noticed.
Personally, I am looking forward to dancing the roles of Medora and Gulnare in Le Corsaire and Swanilda in Coppélia. There will be lots of events in Japan offstage as well. I'm particularly looking forward to the event at the British Ambassador's Residence hosted by Backes & Strauss. I've been a brand ambassador for Backes & Strauss for nearly two years now, so it will be a wonderful opportunity to celebrate being in Japan with such a great brand. I can't wait!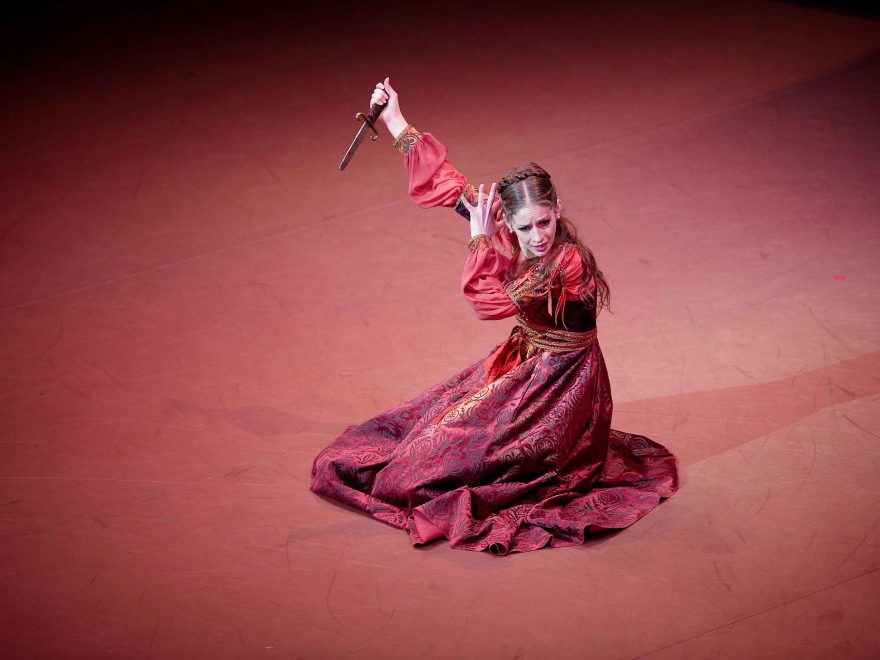 Laurretta Summerscales as Juliet in Nureyev's Romeo & Juliet © Laurent Liotardo.
After returning from Japan, Laurretta will be performing the role of Juliet in Rudolf Nureyev's classical production of Romeo & Juliet on 2 and 4 August at the Royal Festival Hall.
Follow us on Facebook, Twitter and Instagram to hear more about English National Ballet's tour to Japan.