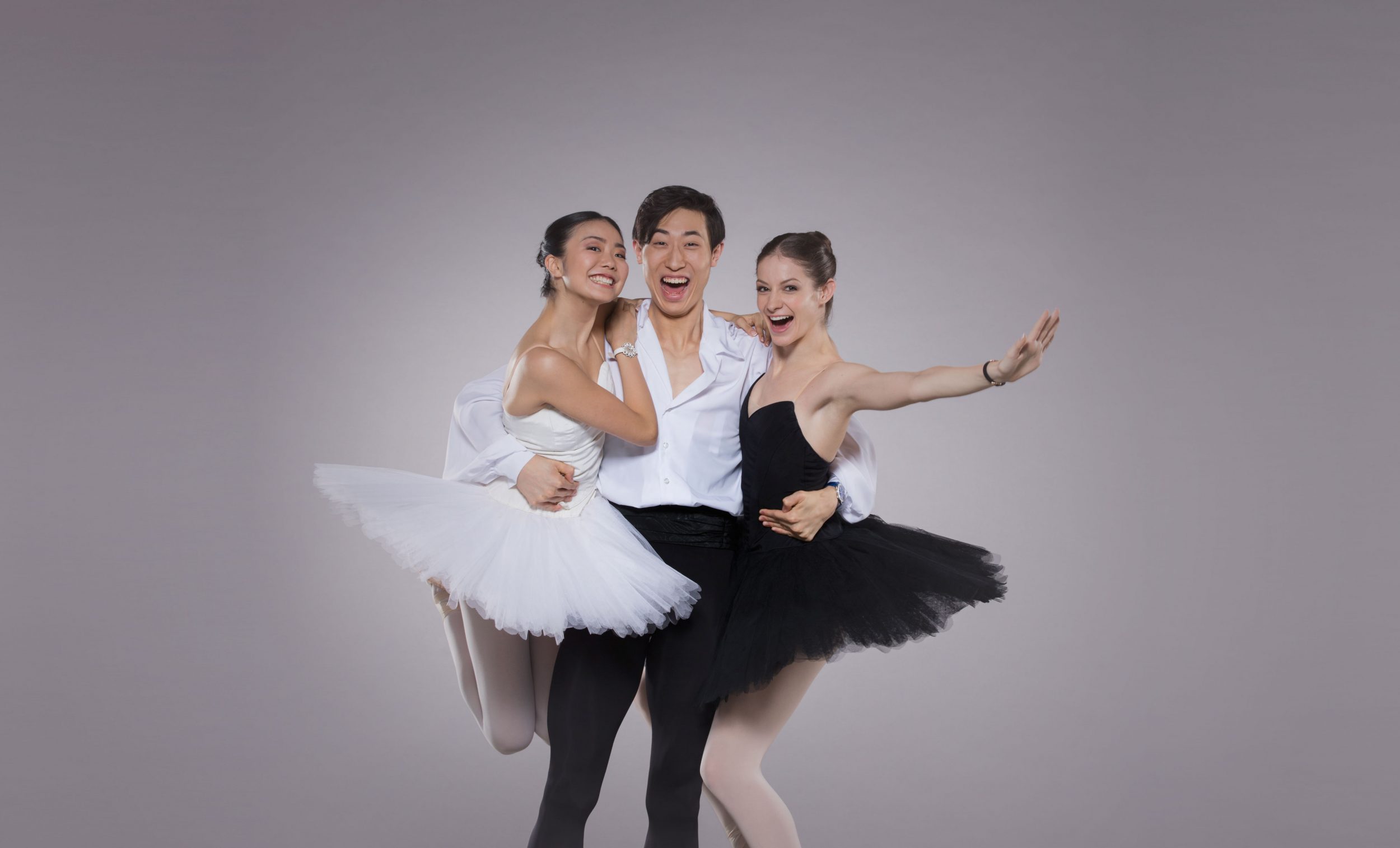 Backes & Strauss reception at the British Ambassador's Residence in Tokyo
15 Aug 2017
Now that we've wrapped up another thrilling season, we take a look back at our most recent international tour to Japan in July. During the tour, we were delighted to spend an evening at the British Ambassador's Residence in Tokyo, at an event hosted by our long-standing partner, Backes & Strauss.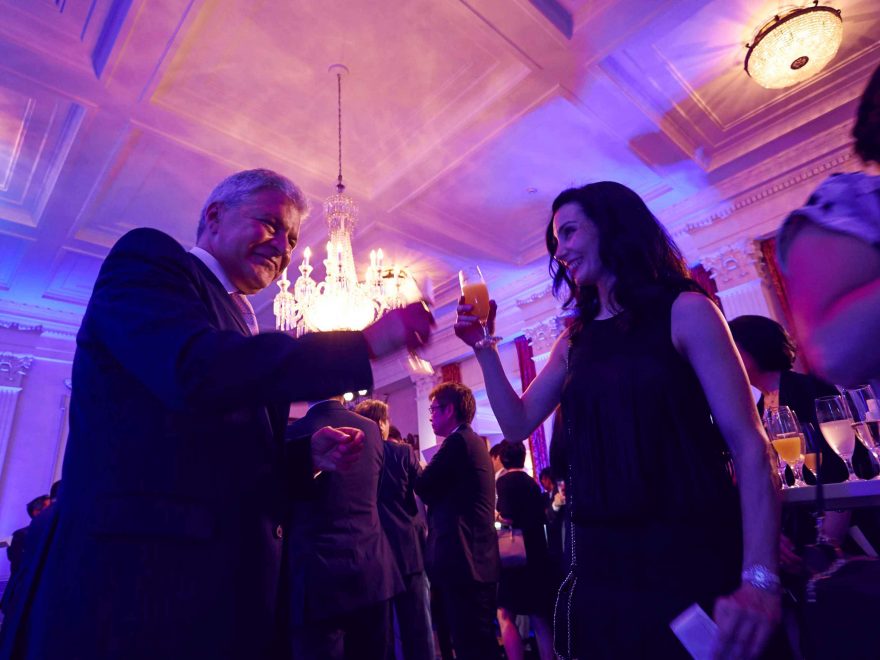 Vartkess Knadjian and Tamara Rojo during the reception.
The reception celebrated both our return to Japan after 16 years, and our close partnership with Backes & Strauss, who hold the title of the oldest diamond company in the world. In attendance were Tamara Rojo, Lead Principal and Artistic Director, Patrick Harrison, Executive Director, as well as dancers from English National Ballet: Principals Shiori Kase and Laurretta Summerscales, and First Artist Jinhao Zhang.
Dr David Ellis, Minister and Deputy Head of Mission, welcomed guests to the Ambassador's Residence and spoke about the history of both the British diplomatic mission in Japan and the Residence itself.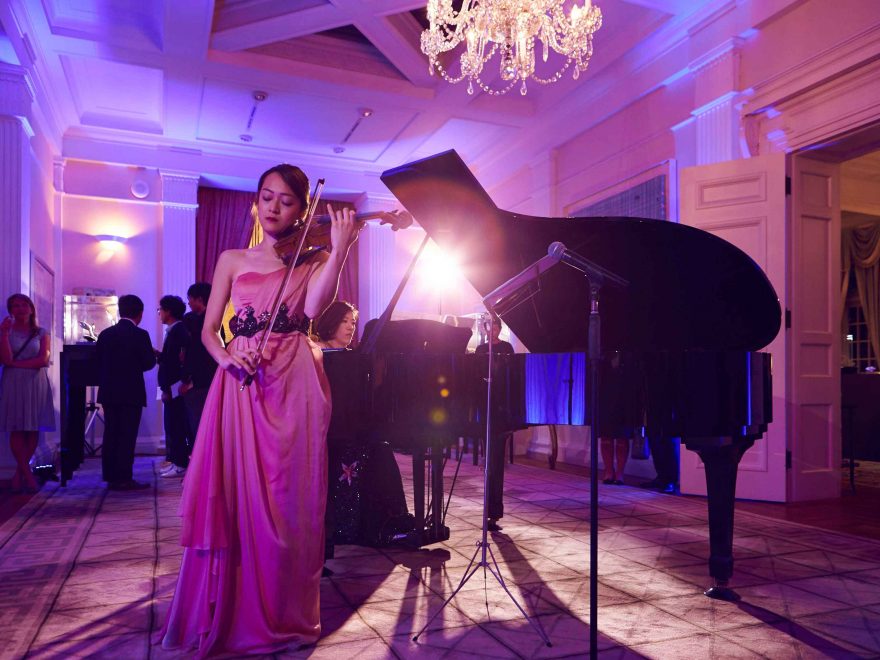 Violinist Midori Komachi performing at the reception.
Following this introduction Vartkess Knadjian, Backes & Strauss CEO, spoke of the brand's heritage and congratulated Tamara for the successes of her artistic leadership of English National Ballet. Patrick Harrison then introduced guests to English National Ballet's history and the importance of touring in order to fulfil our mission to bringing ballet to as wide an audience as possible.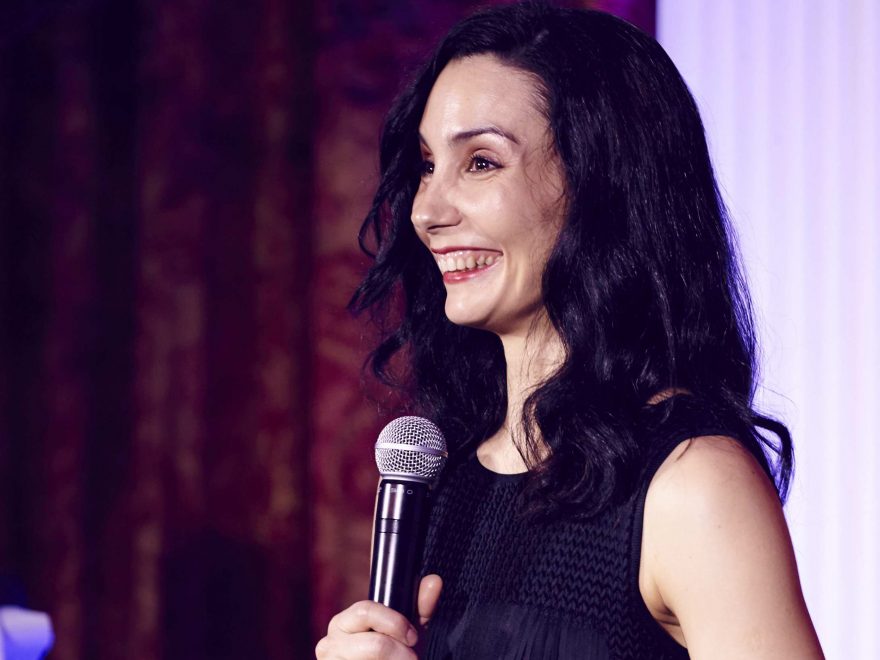 Tamara Rojo giving her speech at the reception.
Tamara expressed her delight in being able to bring the Company over to Japan, and thanked Vartkess for his generous support of both English National Ballet and her artistic vision.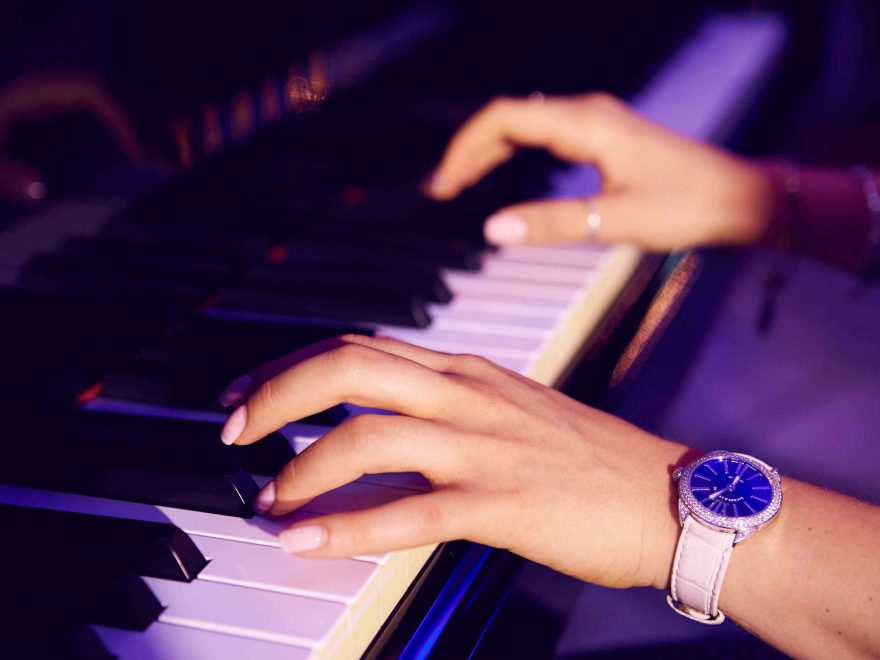 Pianist Kihoko Sakakibara performing at the reception.
Guests mingled amongst costumes from Le Corsaire and Backes & Strauss luxury jewellery, timepieces, and other treasures from their archives. The evening also saw performances by violinist, Midori Komachi, accompanied by pianist, Kihoko Sakakibara, among the several pieces the musicians performed, one was a piece from Coppélia – which the dancers were performing the following day.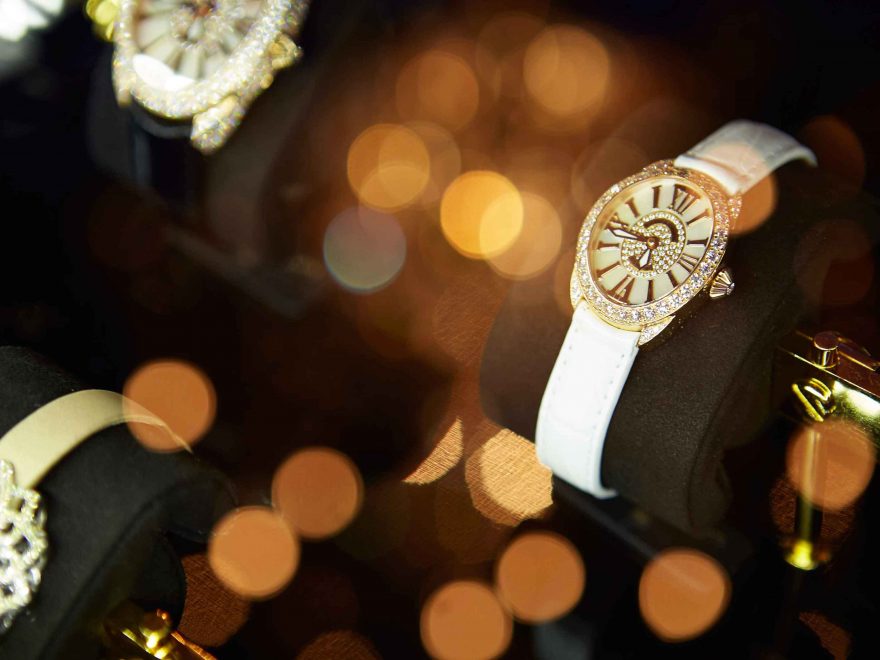 Display of Backes & Strauss timepieces
Next season kicks off in September, and includes our recently announced international tour to Auckland, New Zealand, where we'll perform Akram Khan's Giselle.