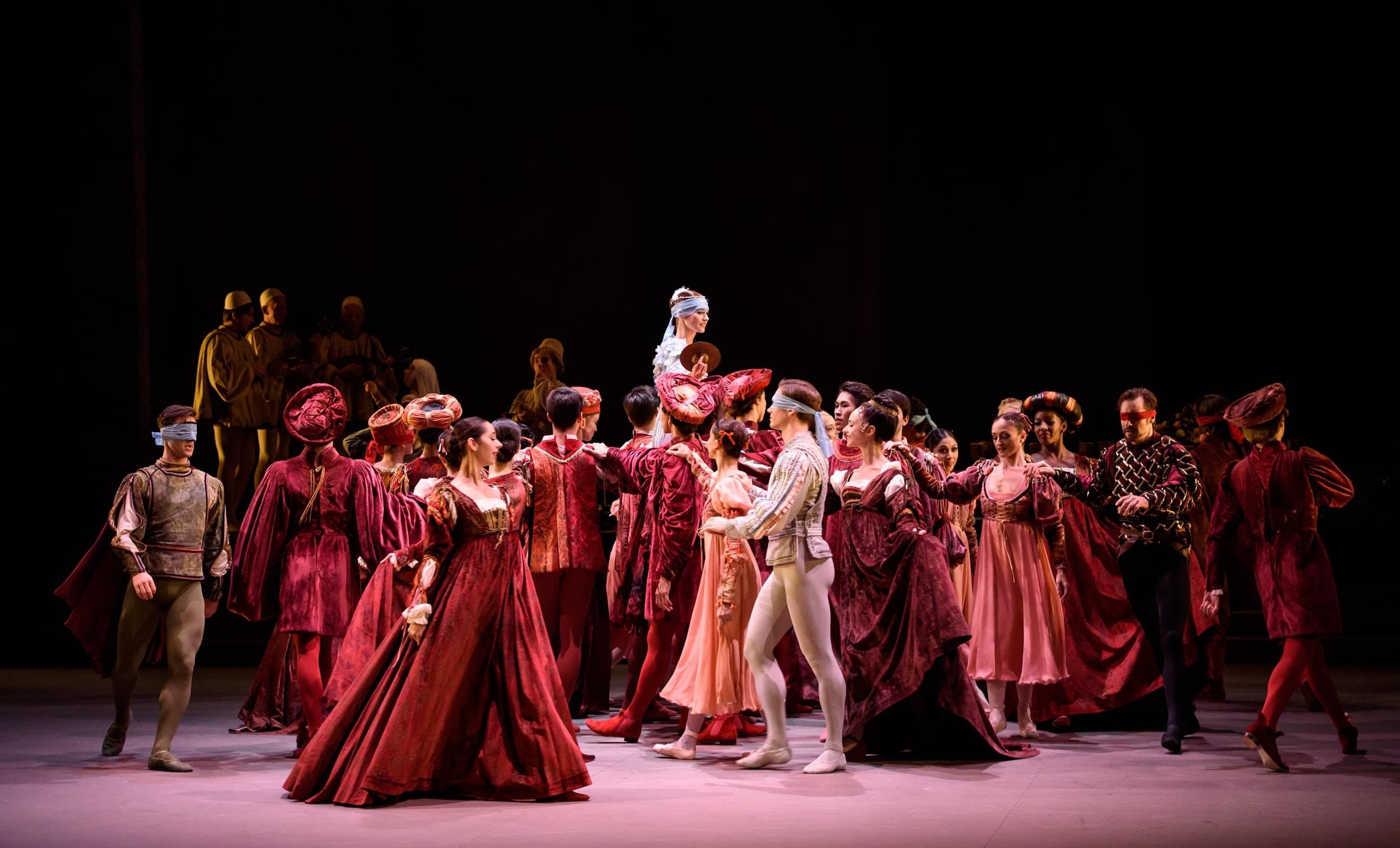 5 things you may not know about Nureyev's Romeo & Juliet
20 Jul 2017
In 1977, the legendary Rudolf Nureyev created his own version of the ballet Romeo & Juliet for us, when we were then called London Festival Ballet. The weeks of creation were an intense period for everyone involved. Here are five interesting background facts about it.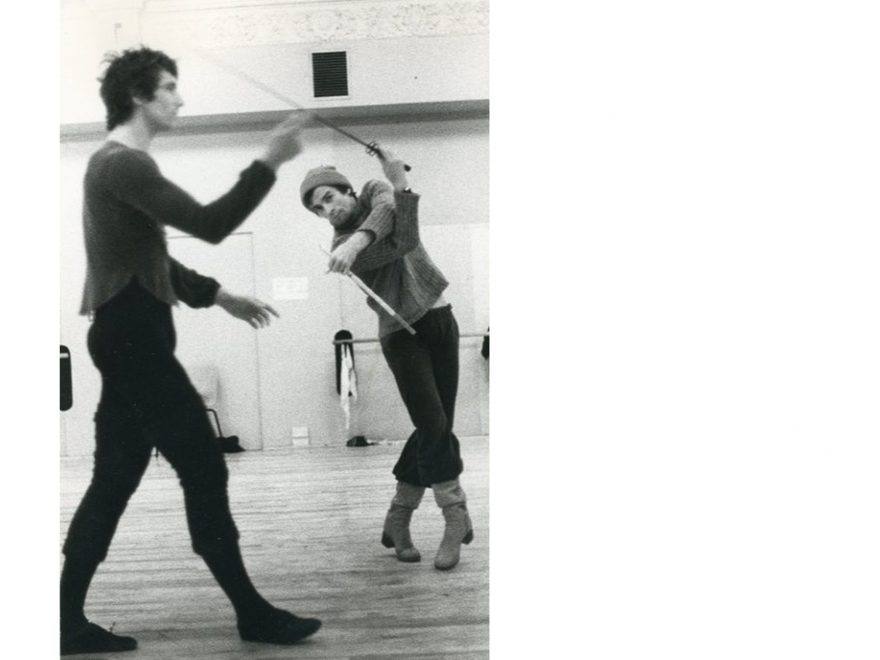 Frédéric Jahn and Rudolf Nureyev in rehearsals for Romeo & Juliet back in 1977 © Dominic Photography.
1) If it had been up to Nureyev, Juliet would have been danced by a boy!
Nureyev had originally studied the play in Russian and was intrigued by the fact that in Shakespeare's time there were no female actors. According to Patricia Ruanne, his original Juliet, he had thought about having her role performed by a man too!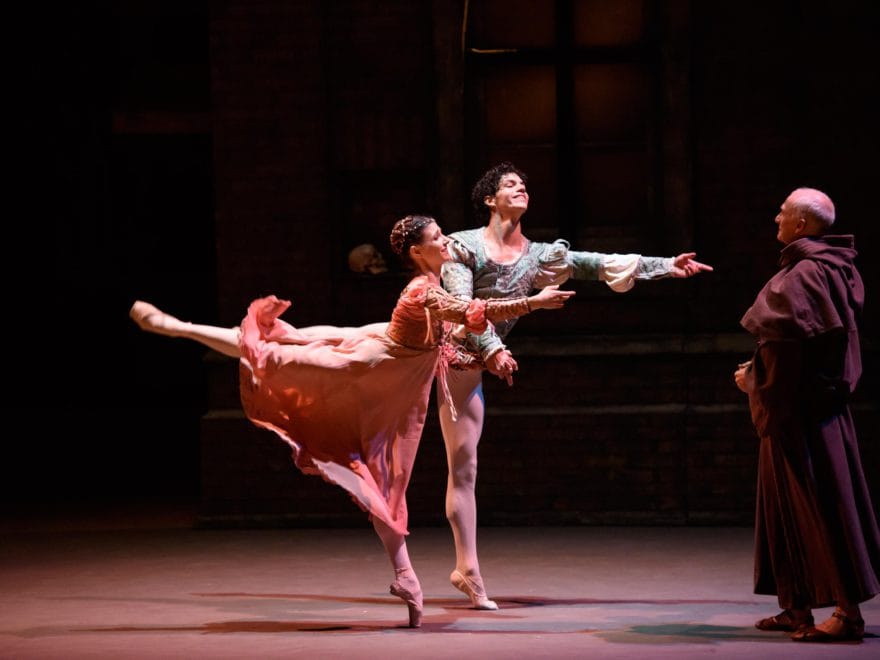 Alina Cojocaru and Isaac Hernandez in Nureyev's Romeo & Juliet. © Bill Cooper
2) His original music choice was not Prokofiev's score.
The story has it that Nureyev's original plans involved using 13th and 14th century music (the period in which the story is set), specially arranged for the piece, instead of Prokofiev's famous score. As bold as that idea was, Nureyev soon realised that over "two hours of that in the theatre might be very tiresome" and returned to the dramatic music of Prokofiev.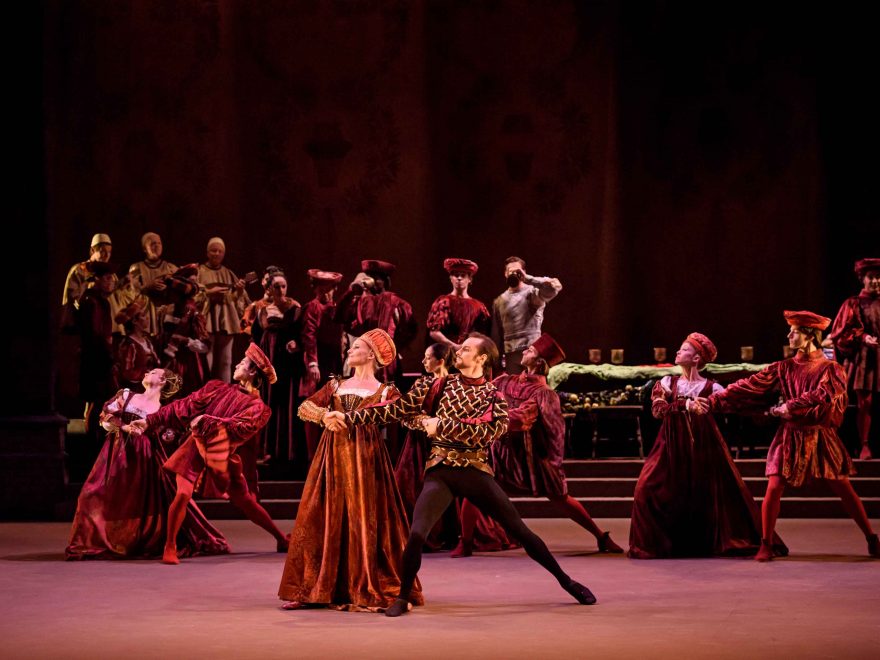 Jane Haworth and James Streeter in Romeo & Juliet © Bill Cooper
3) The first rehearsals had to happen at night.
At the time of starting work on the piece, Nureyev was still busy filming Valentino (a film directed by Ken Russell in which he played the role of 1920s silent movie star Rudolph Valentino). To work around his schedule, he asked principal dancers Patricia Ruanne (Juliet), Frédéric Jahn (Tybalt), Nicholas Johnson (Mercutio) and Elizabeth Anderton (Nurse) to work with him late in the evenings and on Sundays. Those rehearsals often took place at the Donmar Studios in Covent Garden (now the Donmar Warehouse theatre).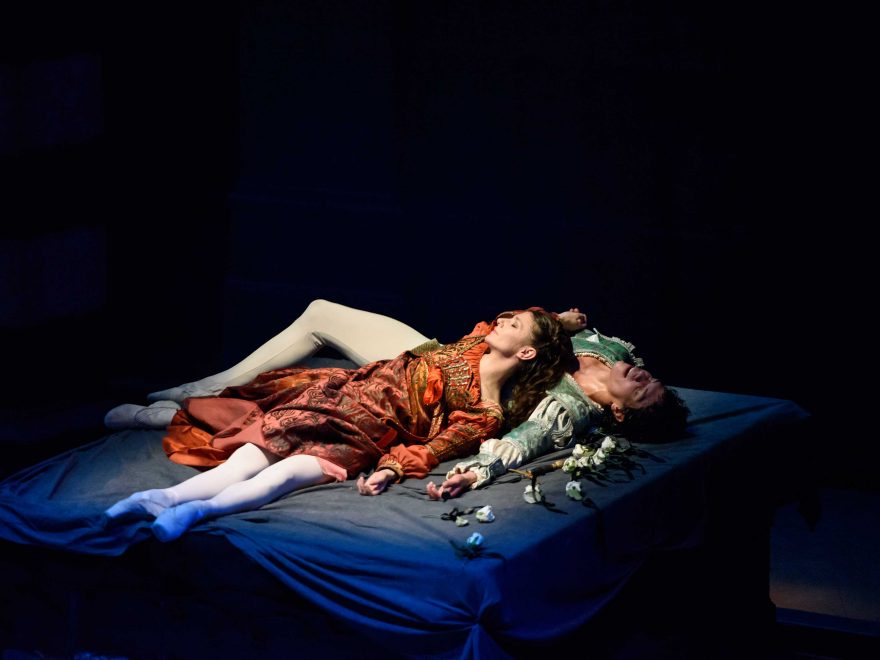 Alina Cojocaru and Isaac Hernandez in Romeo & Juliet © Bill Cooper
4) The final scene was never properly rehearsed.
One of the consequences of Nureyev's full schedule was that he and Patricia Ruanne, his original Juliet, never got the time to rehearse the final death scene. "We only discussed it over dinner", said Ruanne. Changes were thus made throughout the 1977 run to refine it to what it is today.
5) The world premiere run lasted over 3 weeks.
Its opening run was an epic 3½ weeks (2 – 25 June 1977) totalling 25 performances at the London Coliseum, at the height of Nureyev's fame. Both Patricia Ruanne and Rudolf Nureyev danced the leading roles at all performances, including matinees – no mean feat considering the demands of the roles. This was another result of Nureyev's hyper activity: he hadn't had the time to rehearse any other cast.
To celebrate the production's 40th anniversary, we're performing Romeo & Juliet at Southbank Centre (1 – 5 August 2017) and Bristol Hippodrome (21 – 25 November 2017). Book your tickets here.